Battle of the Bands was an event hosted at The Orpheum that called to metal lovers and slow rockers alike. Five bands with different tempo and rhythm battled for a $300 Arizona Music Pro shopping spree and free recording time at Mudshark Recording Studios.
On Oct.18, KJACK radio and Arizona Music Pro helped organize the returning event in order to let bands have their music be heard. Street Creep, Ultraviolet Communication, DS1!, Undecided Youth and VeloValo competed for a young, enthusiastic crowd. After a long night of performances, dancing and cheering, Ultraviolet Communication took the prize.
Ultraviolet Communication displayed a slower energy than other bands on the lineup. They pulled people in with meaningful lyrics and an acoustic sound that blended with hints of rock and roll. Ultraviolet Communication is comprised of Matt Morgan, who plays bass and vocals, Lee Pickett, who plays the drums, and Josiah Rodriguez, who plays guitar and vocals.
Street Creep were the first performers to play in the competition. The performance was a stepping stone for the band, who have only been together for six months. Jake Reinartz, the singer for Street Creep, said this was their third real gig. Reinartz said the band was very excited to play at this venue for such a large crowd, which he said was a change of pace from previous performances.
"This was definitely the biggest venue we've ever played. The first show, we probably had like 20 people," Reinartz said. "Second show, there was no one. We were basically just playing at a brick wall. We felt like a human karaoke machine in a way. This place is a great mix. I was so pumped to play this venue for the longest time, and I think my bandmates probably feel the same way."
Reinartz said their sound is derived from classic '70s themes, like blues-rock. He said they take a lot of inspiration from bands like Guns N' Roses.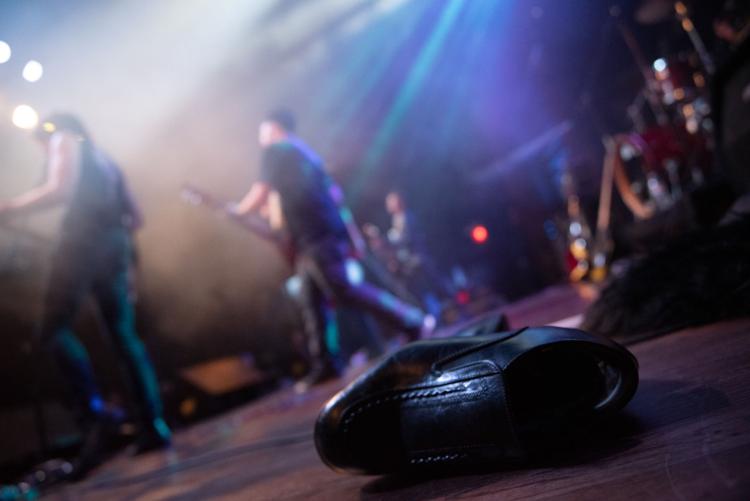 DS1! came on next, guns blazing, and were a force to be reckoned with. Singer of the band Nate Vanderpol had no apologies and was dressed in skinny jeans, a crop top and a fur jacket. In the first five minutes of performing, he even broke his shoes and kicked them off in order to keep going. The band set a fierce image for itself.
"We play very loud," Vanderpol said. "The point in our demeanor is kind of to counter the professionalism in bands ... We just kind of have a sense of humor about it. We want to bring back the rude sexiness of it."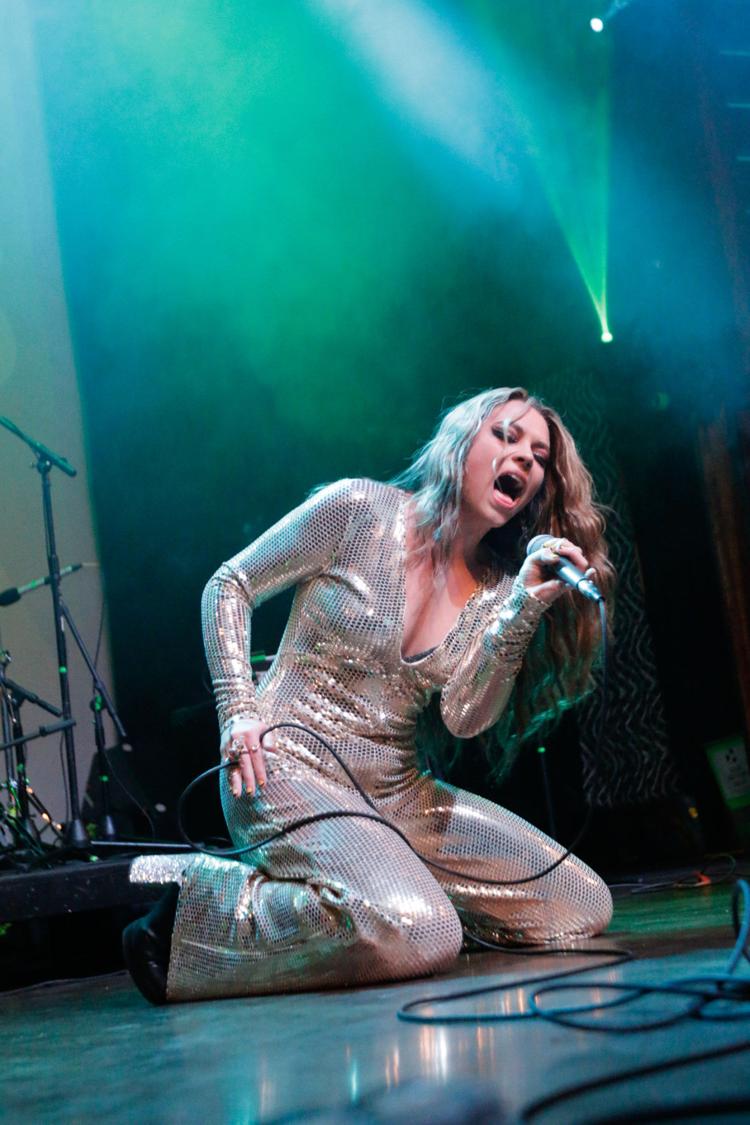 Summer Welsh was the lead singer for the next band to perform, Undecided Youth. Welsh said she and her band perform frequently around town and that they have a lot of energy and love for music.
"My band has this really wonderful thing that they do where we like to just do it. We haven't really practiced for this, but we perform constantly," Welsh said. "We are taking a very new and young approach to classic rock songs, and since I am a female singer, it kind of adds a new dimension to a very hypermasculine genre."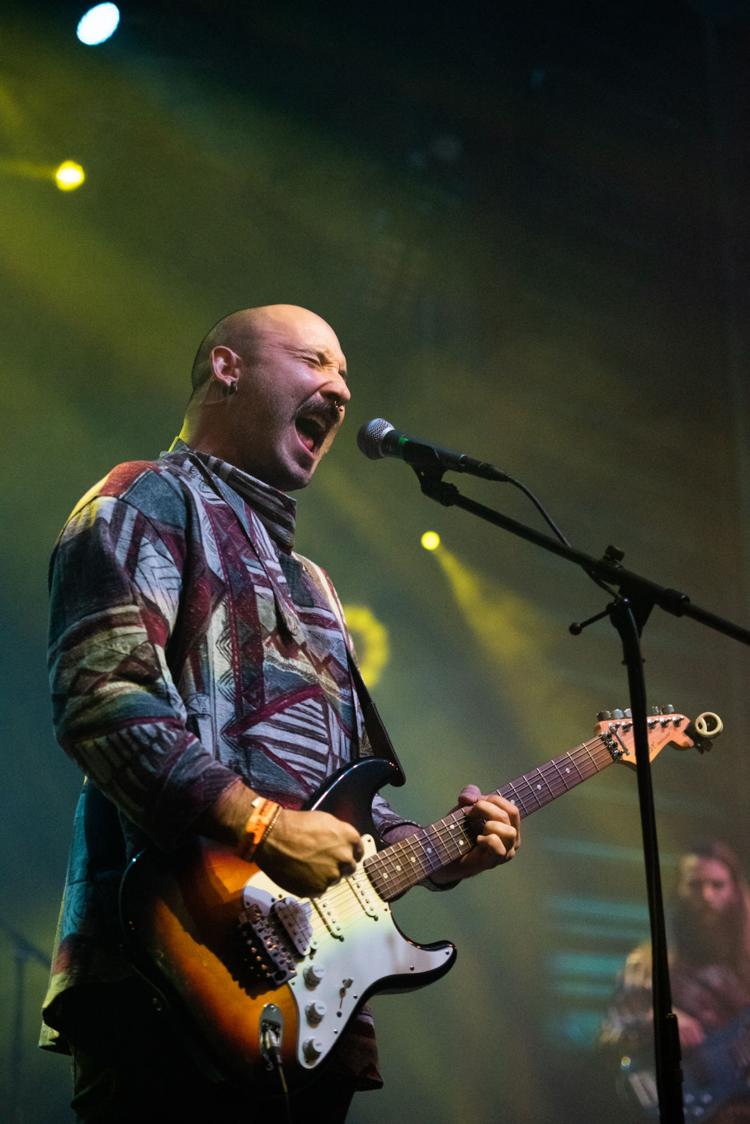 VeloValo was the last to perform. They had an electronic sound and a sensitive vibe that stole the hearts of some audience members.
Winter Haven was the winner of last year's Battle of the Bands and was back again this year to open the event. Winter Haven is a pop-punk band in Flagstaff who takes inspiration from early '90s bands. Jake Hernandez is the singer for the band and said they were excited for their return this year.
"We won the battle last year, and that really boosted us a lot. The recording time was super useful, and the $300 got us enough equipment so we could do better live shows. Not to mention the social media gains ⁠— the publicity was great," Hernandez said. "It pushed us a lot. That's why we were really excited when they told us we could play here again."
All of the bands that performed were unique and rocked The Orpheum in their own ways. The headbangers on Beaver Street can rest easy after a long night of diverse and passionate music.