With the recent onslaught of snow, NAU students shared whether their attendance has been affected by adverse weather conditions. During the spring semester, harsh weather can make it challenging for students to get to class, whether it be because of obstacles presented to transportation or a basic lack of motivation.
Jasmine Schowalter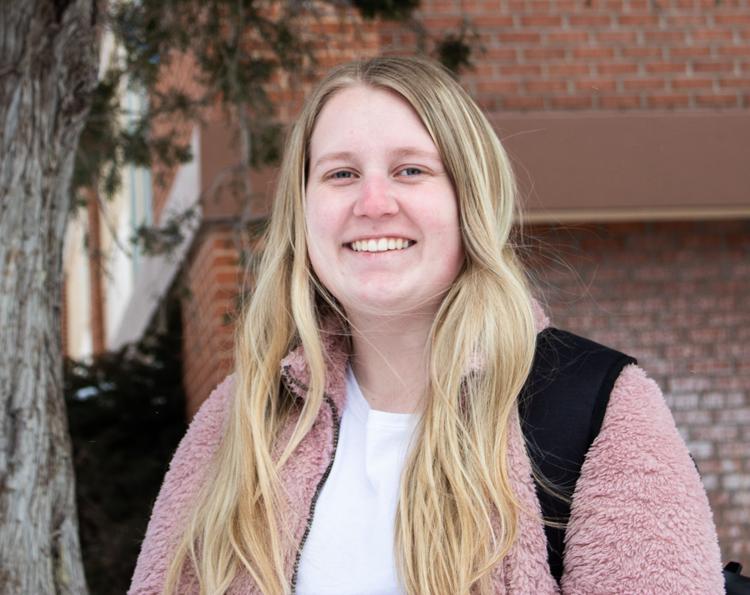 Year: Sophomore
Major: Hotel and Restaurant Management
Hometown: Phoenix, Ariz.
"My attendance has been partially affected by the snowy weather because classes keep getting canceled. Teachers simply can't leave their homes in this weather. I have a teacher who lives in Munds Park and my class got canceled today because she couldn't come."
"I usually still attend my classes even when it's cold outside. I'm a pretty good student, so I try to go even when it's snowing and freezing outside."
Ryan Fenske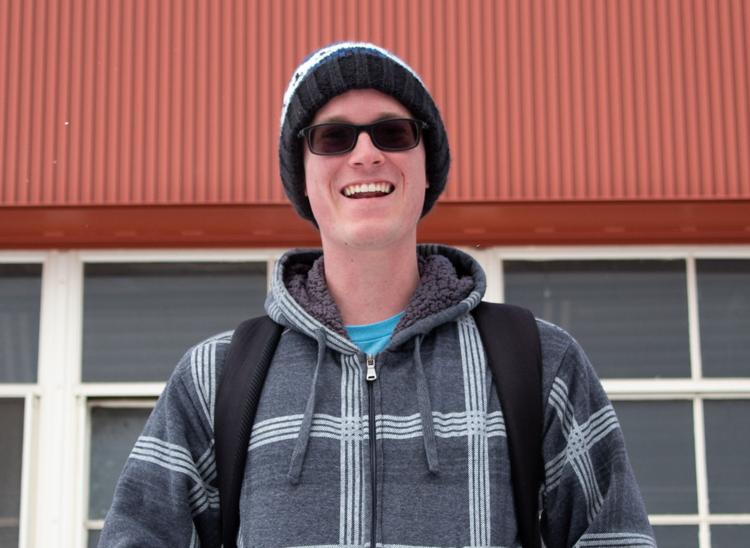 Year: Senior
Major: History
Hometown: Gilbert, Ariz.
"I wouldn't say my attendance has been affected by the snow. I still go to all of my classes. I actually enjoy walking in the snow. None of my professors have canceled classes this semester. In the past years they have, but not this year."
Adrianna Weise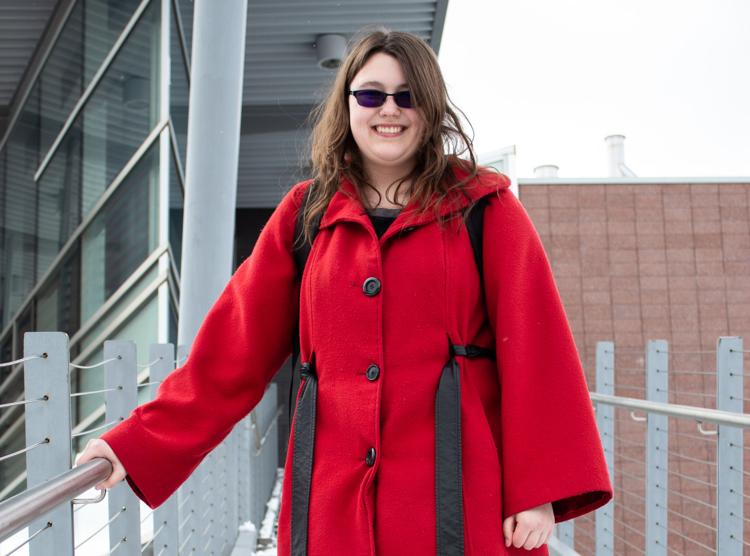 Year: Sophomore
Major: Physics and Astronomy
Hometown: Buffalo, Minn.
"I don't really feel like my attendance is affected in this weather because I live in Gillenwater Hall. Since it's on campus, I can get to my classes pretty easily. If I lived off campus it would probably be different, because I might have a hard time getting to campus as roads might be blocked from the snow. I'm from Minnesota, so I'm used to the snow and this type of weather."
Aspen Jack
Year: Junior
Major: Environmental Sustainability
Hometown: Fountain Hills, Ariz.
"Lately, I've felt less motivated to go to classes because of the snow. It makes me want to just sit at home and be warm and comfy as opposed to walking around campus in the cold. Last week, I missed my first class because it was really snowy. A lot of my classes have been canceled, but that doesn't really have to do with me. That's my teachers' choosing. One of my classes just got canceled for later today, actually. Two of my classes got canceled yesterday and another class last week, too."
Colton Stewart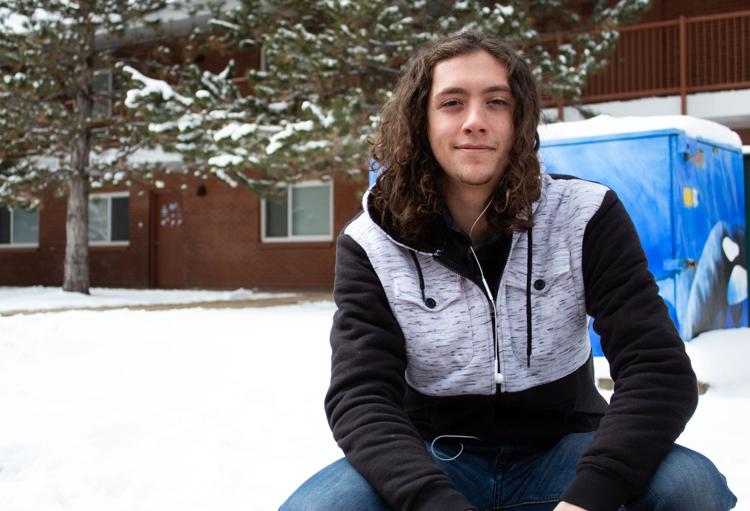 Year: Freshman
Major: Vocal Performance
Hometown: Gilbert, Ariz.
"I do feel like my attendance is being affected because of the snow. I live off campus, so that is a factor. The snow itself wouldn't be bad, it's the lack of snow plows in my neighborhood that's the problem. Since I live off campus, the snow affects my attendance more because I have to drive to school. I've skipped class this semester due to the weather. I have a really long driveway, so it takes a long time to shovel it. Sometimes it takes up to an hour. It's not really worth it for me. I'll just shovel it later when I'm not tired, exhausted and when it's not 6 o'clock in the morning."
Erika Gozar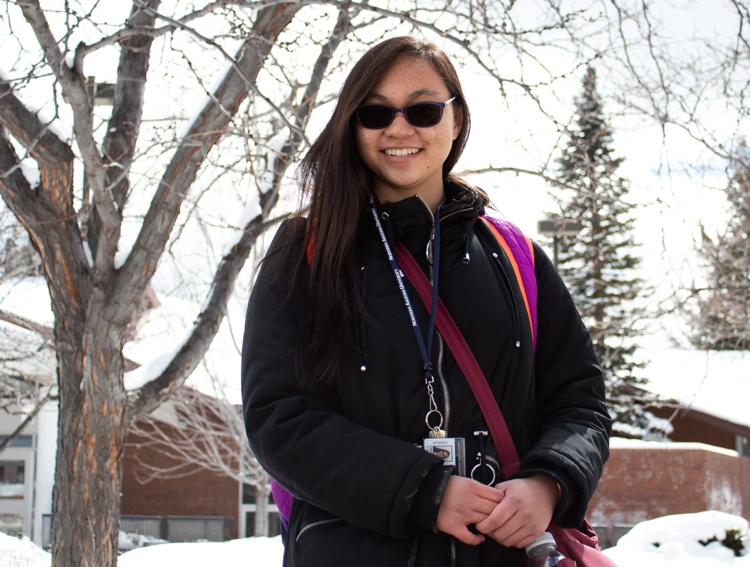 Year: Freshman
Major: Vocal Performance
Hometown: Peoria, Ariz.
"My attendance is not exactly affected. However, the snow does pose as a challenge. It's much more inconvenient, especially walking to class when there is a lot of ice. I have to be careful while walking on ice because I don't want to slip and fall. I just have to walk slower to class, so I usually plan ahead for that. So far I haven't fallen."