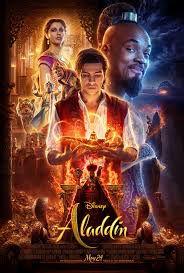 "Aladdin" (May 24, PG)
Directed by Guy Ritchie
Featuring: Mena Massoud, Naomi Scott, Will Smith, Marwan Kenzari
Coming to theaters next weekend, Director Guy Ritchie plans to wow fans new and old with his live-action remake of the Disney musical-fantasy classic "Aladdin." When the genie is finally freed from his magical lamp May 24, moviegoers will know for sure whether all of their cinematic wishes have been granted.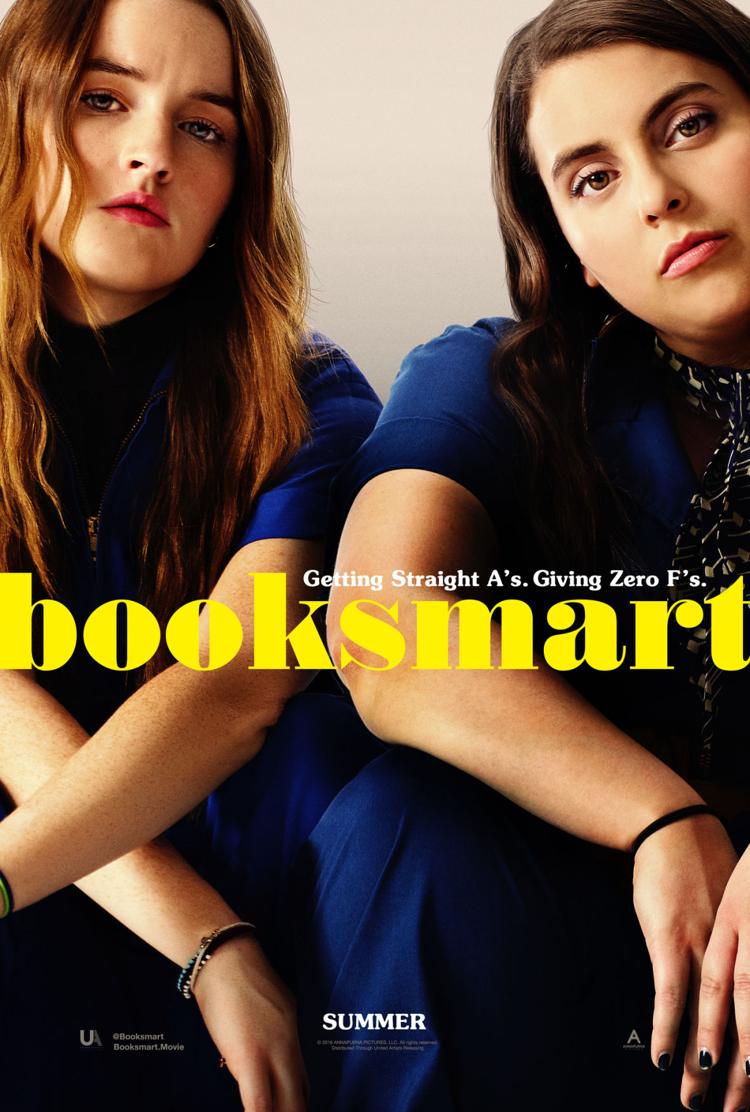 "Booksmart" (May 24, R)
Directed by Olivia Wilde
Featuring: Beanie Feldstein, Kaitlyn Dever
Two over-achieving seniors look to end high school with a bang this Memorial Day weekend. Olivia Wilde's directorial debut promises a female spin on the age old high school party motif akin to films such as "American Pie" and "Superbad."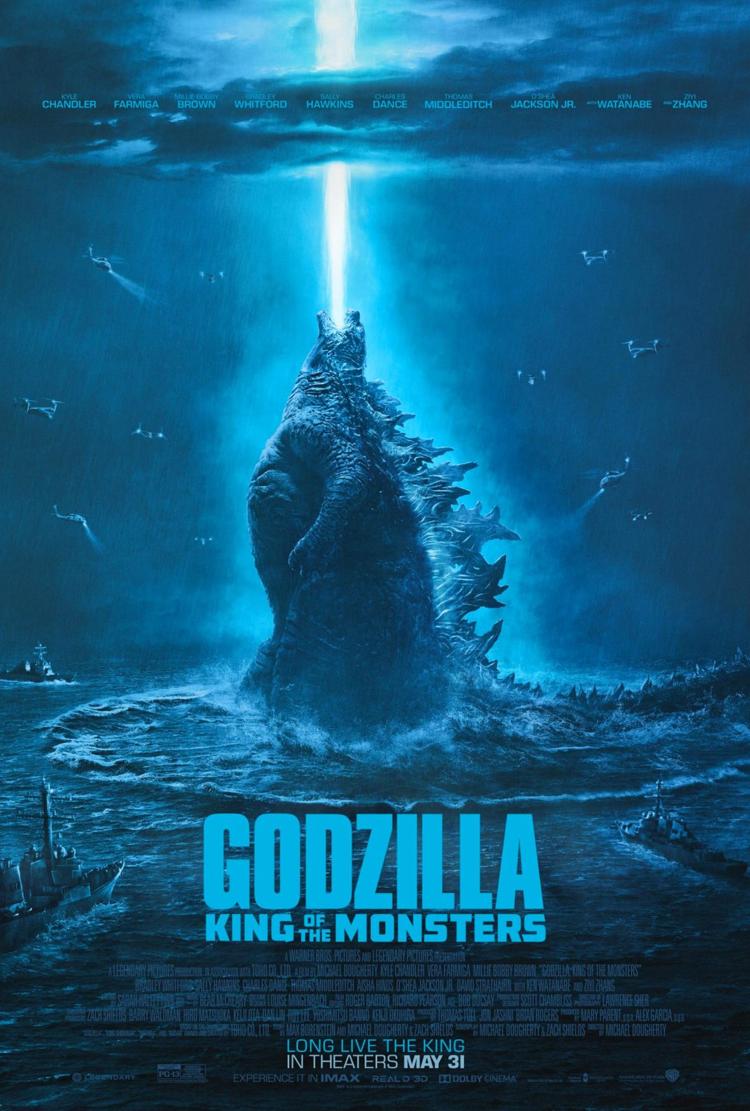 "Godzilla: King of the Monsters" (May 31, PG-13)
Directed by Michael Dougherty
Featuring: Millie Bobby Brown, Vera Farmiga, Ken Watanabe
Godzilla has called into question man's place in the natural world since it first hit the big screen in 1954. "Stranger Things" star Millie Bobbie Brown plays the latest protagonist to watch in awe as the giant lizard flattens cities battling for world domination — this time going head-to-head with monsters Mothra, Rodan and Ghidorah.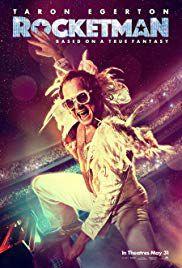 "Rocketman" (May 31, R)
Directed by Dexter Fletcher
Featuring: Taron Egerton, Jamie Bell
Piano prodigy Reginald Dwight transforms into music icon Elton John in this classic rock biopic. This film features vocal performances from the multi-talented star Taron Egerton and is a must see for film and music connoisseurs alike.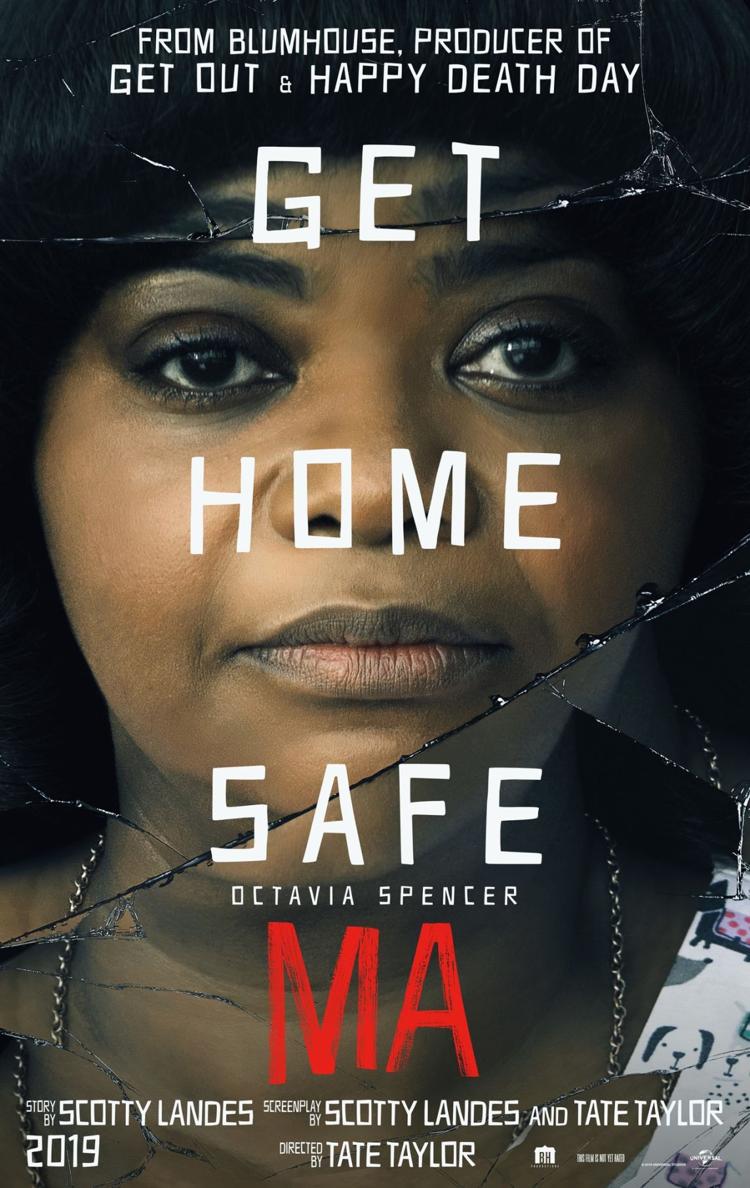 "Ma" (May 31, R)
Directed by Tate Taylor
Featuring: Octavia Spencer, Diana Silvers, Juliette Lewis
"There's probably something wrong with me." Oscar winning actress Octavia Spencer plays the role of Ma, a recluse who unintentionally forms a deep obsession with hosting parties for high school kids in her basement. Perhaps the biggest horror release this summer, thrill-seekers will not want miss this gruesome and disturbing tale.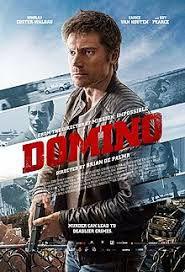 "Domino" (May 31, R)
Directed by Brian De Palma
Featuring: Nikolaj Coster-Waldau
Director Brian De Palma may have enough thrillers to satisfy an entire career, but that is not stopping him from debuting another. Domino follows a Copenhagen police officer intent on tracking and avenging the killing of his partner.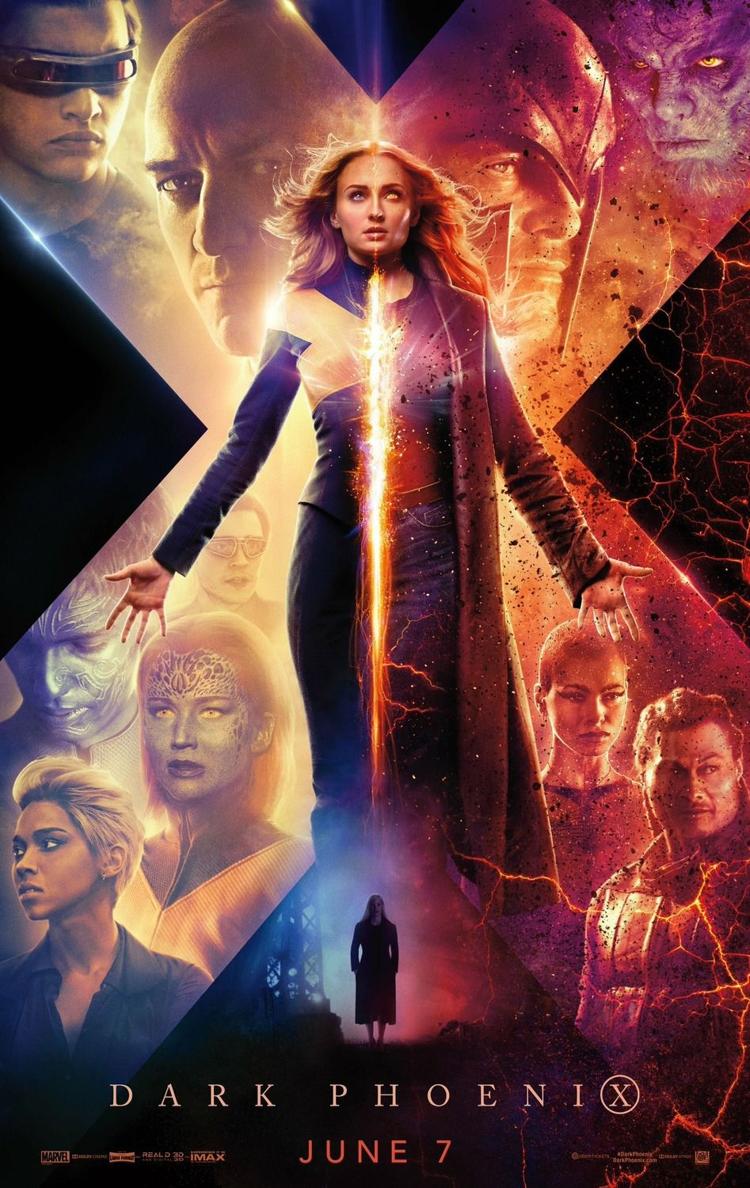 "Dark Phoenix" (June 7, PG-13)
Directed by Simon Kinberg
Featuring: Sophie Turner, Jennifer Lawrence, James McAvoy, Michael Fassbender, Jessica Chastain, Nicholas Hoult, Evan Peters, Tye Sheridan, Kodi Smit-McPhee, Alexandra Shipp.
This selection is for all of the X-Men fans. If you have kept up with the X-Men franchise, this latest installment will provide a backstory for one of the most beloved characters, Jean Grey. It is supposedly the last film in the franchise.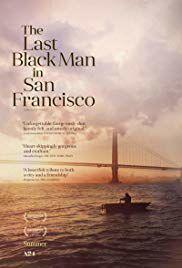 "The Last Black Man in San Francisco" (June 14, R)
Directed by Joe Talbot
Featuring: Jimmie Fails, Jonathan Majors
Jimmie Fails — as himself — attempts to reclaim the Victorian home his grandfather built in the Fillmore District. If the rave festival reviews are any indication, this quest through the gentrified streets of San Francisco is worth the watch.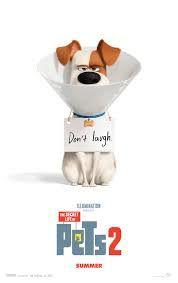 "Secret Life of Pets 2" (June 7, PG)
Directed by Chris Renaud
Featuring: Kevin Hart, Tiffany Haddish, Harrison Ford, Patton Oswalt, Jenny Slate
Finally, a film to take the family to. This animated franchise offers moviegoers a peek into the secret life their pets have while they are away. If the film can successfully build upon the success of it's predecessor, then it should be one of the best animated films this summer.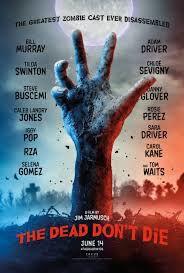 "The Dead Don't Die" (June 14, R)
Directed by Jim Jarmusch
Featuring: Adam Driver, Bill Murray, Chloë Sevigny
This film is a zombie comedy starring Bill Murray — what more can you ask for? How about an all-star cast consisting of Adam Driver, Chloë Sevigny, Steve Buscemi, Tilda Swinton, Danny Glover, Caleb Landry Jones, Carol Kane and Rosie Perez? Don't overlook these small town cops when they battle it out with the undead mid-June.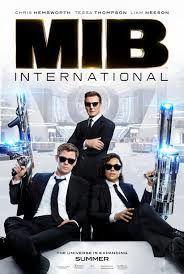 "Men in Black: International" (June 14, not yet rated)
Directed by F. Gary Gray
Featuring: Chris Hemsworth, Tessa Thompson, Liam Neeson, Emma Thompson.
Chris Hemsworth and Tessa Thompson will try to replicate the comedic synergy of their predecessors Tommy Lee Jones and Will Smith that captivated audiences in the first three installments of the franchise. Here's to hoping they can pull it off, and maybe save the world from aliens in the process.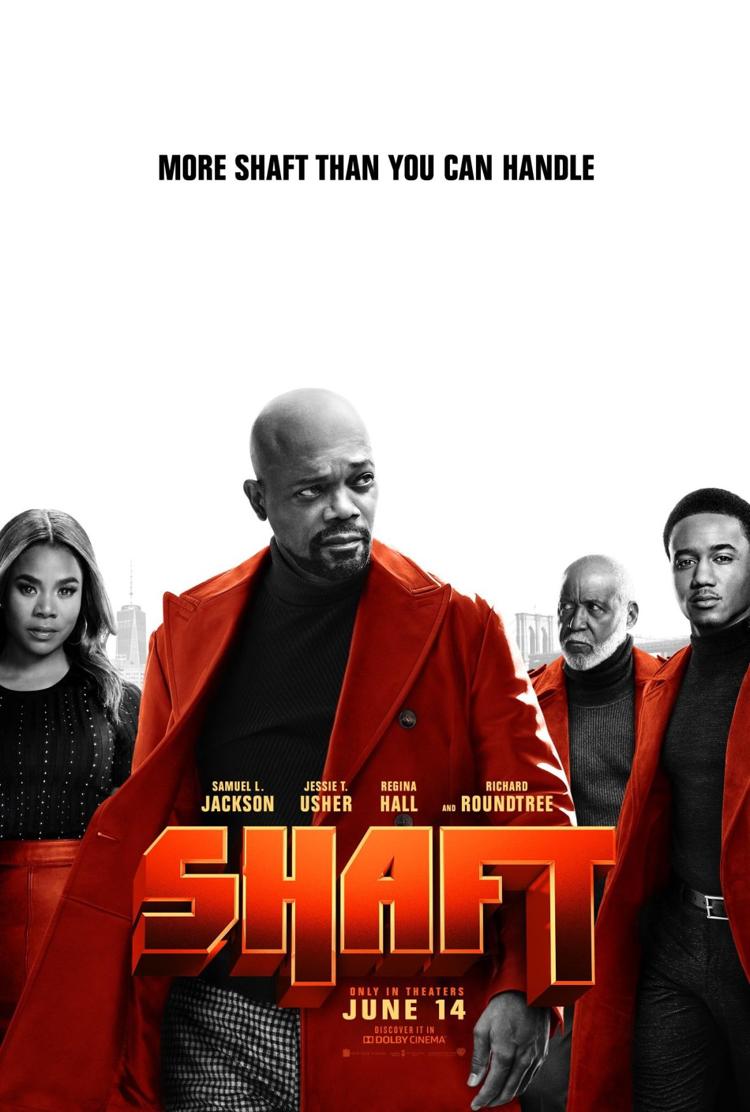 "Shaft" (June 14, R)
Directed by Tim Story
Featuring: Samuel L. Jackson, Jessie T. Usher, Richard Roundtree.
"Shaft" features private eye JJ aka John Shaft Jr. attempting to uncover the details surrounding his best friend's death. To do this, he must enlist the help of his father, the legendary John Shaft. Expect this film to take a humorous turn in comparison to the rest of the franchise.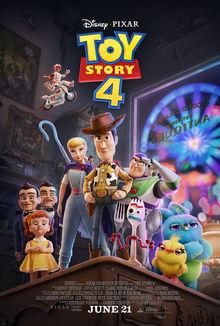 "Toy Story 4" (June 21, G)
Directed by Josh Cooley
Featuring: Tom Hanks, Tim Allen, Annie Potts, Tony Hale, Patricia Arquette, Joan Cusack, Keanu Reeves, Keegan-Michael Key, Jordan Peele.
Many worry this is an unnecessary sequel. Still, it is the counterpart to one of the greatest trilogies ever made. It's a must-see.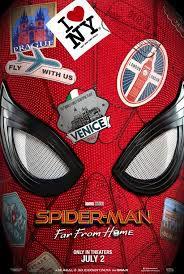 "Spider-Man: Far From Home" (July 2, not yet rated)
Directed by Jon Watts
Featuring: Tom Holland, Jacob Batalon, Zendaya, Samuel L. Jackson, Jake Gyllenhaal.
SPOILER: Spider-Man returns this summer after his demise in "Avengers: Infinity War." If you are a fan of the Marvel Character Universe, this will come as no surprise. The film features Jake Gyllenhaal as Mysterio, a villain in the comic series. Be on the lookout for a potential twist involving this character in particular.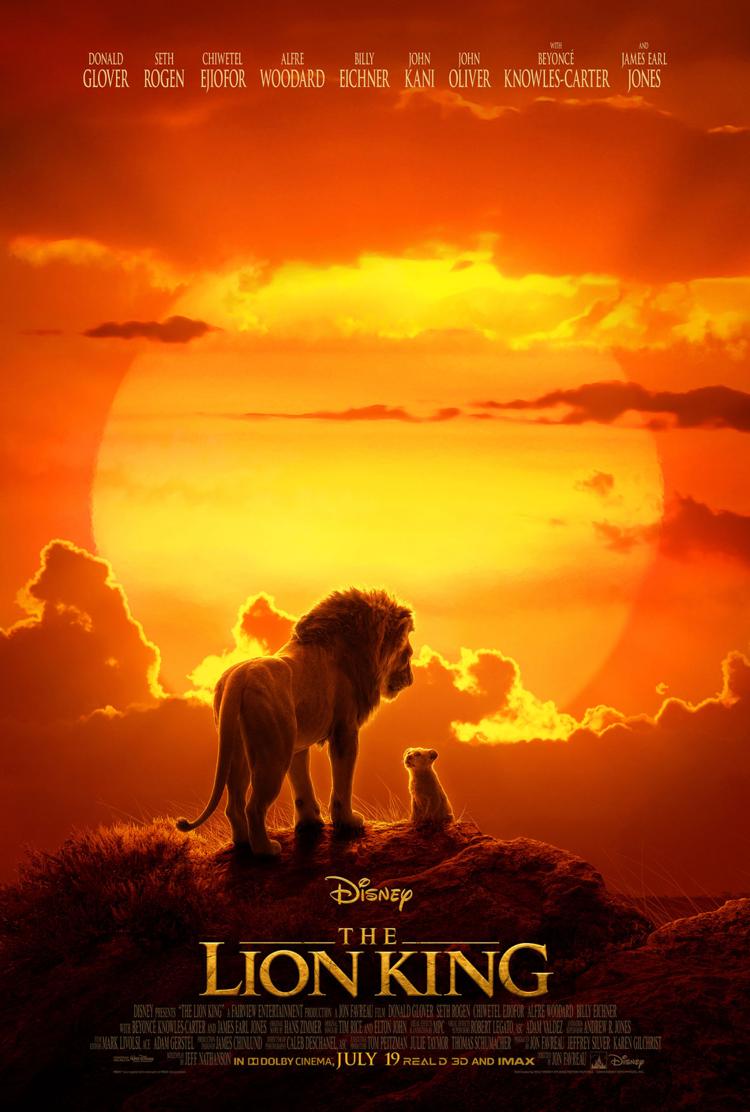 "The Lion King" (July 19, not yet rated)
Directed by Jon Favreau
Featuring: Chiwetel Ejiofor, Donald Glover, James Earl Jones, Beyoncé, Seth Rogen, Billy Eichner, John Oliver.
The live-action distinction is generous to say the least in this CGI remake of the animated original, but that is what Disney has decided to call it. Expect this film to be visually stunning, and if it's lucky, a worthy remake of the highest-grossing hand-drawn film of all time.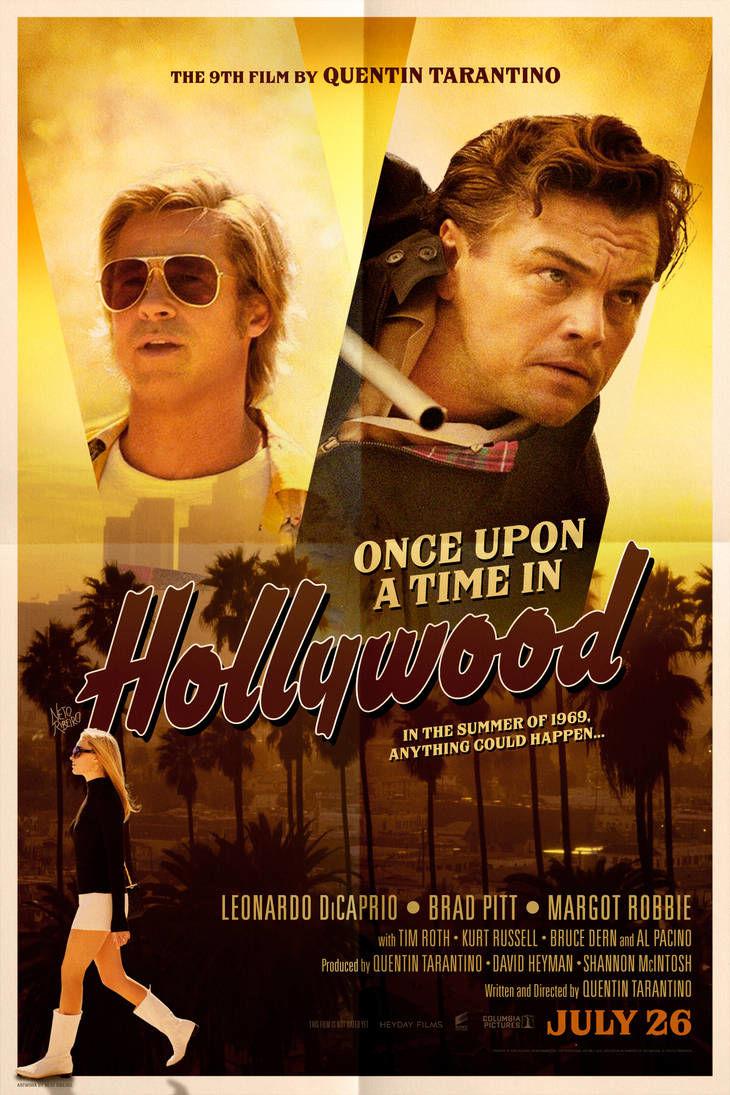 "Once Upon a Time in Hollywood" (July 26, not yet rated)
Directed by Quentin Tarantino
Featuring: Leonardo DiCaprio, Brad Pitt, Margot Robbie, Dakota Fanning.
"Once Upon a Time in Hollywood" is legendary director Tarantino's ninth film. He is set to retire after ten. This film takes place in 1969 Los Angeles following the Manson Family murders. It is sure to feature everything one would expect from a Tarantino flick — violence, sex and insight into the filmmaking process.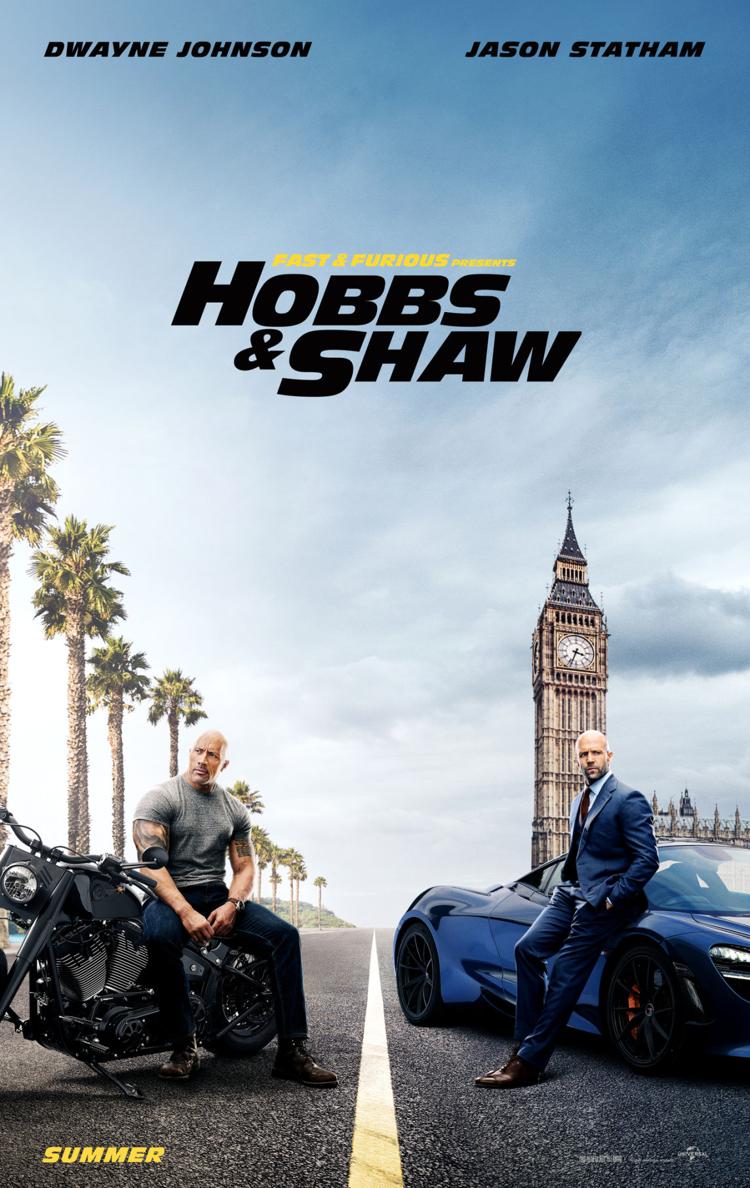 "Fast & Furious Presents: Hobbs and Shaw" (Aug. 2, not yet rated)
Directed by David Leitch
Featuring: Dwayne Johnson, Jason Statham, Idris Elba, Vanessa Kirby.
"Fast & Furious" promises physics-defying stunts, narrowly avoided explosions, and of course, exotic sports cars. In the latest installment of the franchise lawman Luke Shaw (Johnson) and outlaw Deckard Shaw (Statham) join forces to save the world from a genetically engineered anarchist (Elba).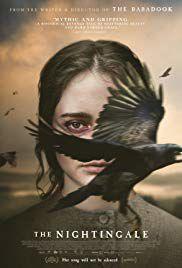 "The Nightingale" (Aug. 9, R)
Directed by Jennifer Kent
Featuring: Aisling Franciosi, Sam Claflin, Baykali Ganambarr.
Set in the Tasmanian Wilderness in the year 1825, this grotesque drama follows Clare, an Irish convict, as she hunts a British officer who has wronged her family. Jennifer Kent's sophomore film is shaping up to be worthy follow up to her debut, The Babadook.
All movie artwork courtesy of imdb.com.