After being killed in a fiery helicopter crash while on a tour of the Grand Canyon, the parents of 31-year-old Jonathan Udall are suing Papillon Airways for the wrongful death of their son. Udall, a British tourist who took the sightseeing tour, survived the Feb. 10 crash, but was hospitalized for his injuries along with his 29-year-old wife, Ellie Milward, and the pilot. Udall and Milward later died in the hospital as a result of their injuries.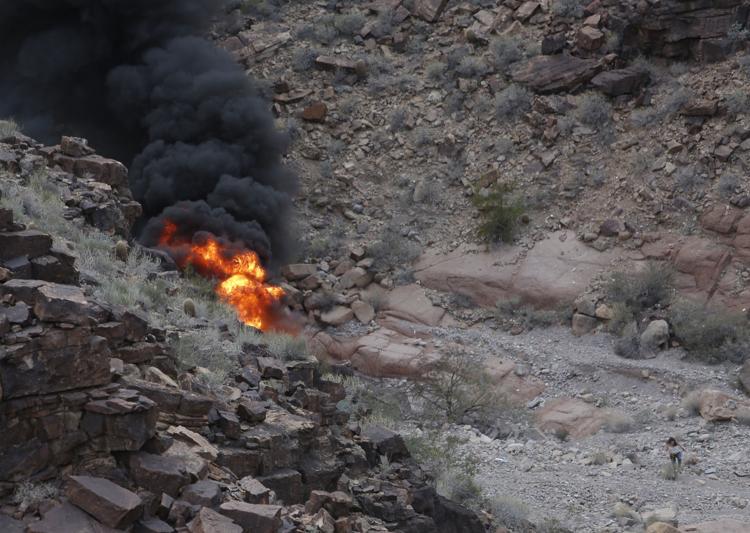 The other victims of the crash were 27-year-old Becky Dobson, 32-year-old Jason Hill and 30-year-old Stuart Hill who died at the scene. They were visiting from Great Britain.
The CEO of Papillon Airways, Brenda Halvorson, said the lawsuit is "premature and misguided" and that the National Transportation Safety Board (NTSB) should finish their investigation first.
"We are working intimately with the NTSB and providing all technical and factual information as requested. Our hearts are broken as we continue to grieve with the families affected by this tragedy and do everything we can to support them," said Halvorson.
According to the Associated Press, the attorney for the parents of the victims, Gary C. Robb said they are seeking more than $195,000 in their lawsuit.
The parents claim that their son's life could have been saved if it were not for the fire after the crash. The fire started after the fuel tank ruptured during the crash. The parents argue that the aircraft should have been equipped with a crash-resistant fuel tank.
StandardAero, which is the maintenance and repair company based out of Scottsdale, Arizona and Papillon Airways, the company that manages these tours, are represented in a news release by Kyle Hultquist and Marina Nicola. Hultquist and Nicola addressed the claims of the lawsuit that insist that the companies neglect of equipping the helicopter with a crash-resistant fuel tank.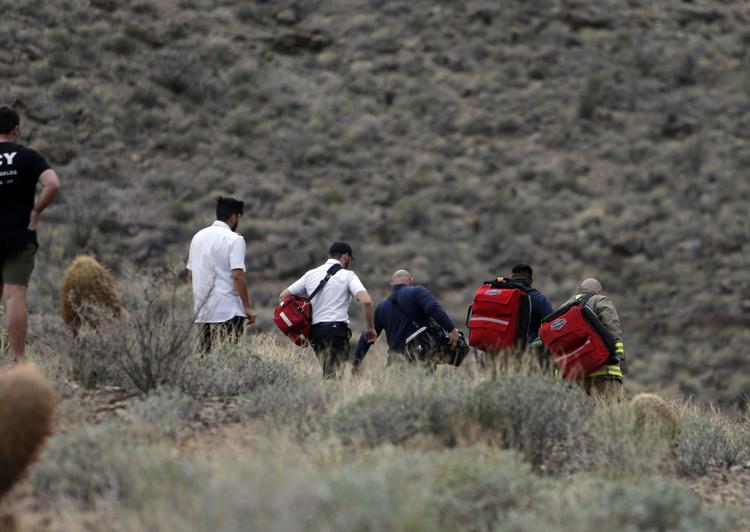 According to the news release, Papillon Airways has signed a Memorandum of Understanding for 40 modified crash-resistant fuel tanks following the claims about their aircrafts not being issued with them. The company will install the crash-resistant fuel tanks this April.
Although various media outlets said that the manufacturing company is Airbus Helicopters, in the news release, Hultquist and Nicola said that the manufacturer is StandardAero — not Airbus as previously reported. Robertson Fuel Systems will be developing and replacing the crash-resistant fuel tanks in the following models: AS350, AS350 C, AS350 D/D1, AS350 B/B1/B2/BA/B3 and AS350 B3e (H125) and EC130 B4.
"The tank's unique design features a robust crash-resistant fuel bladder, offering the same capacity as the legacy fuel cell and uses several innovations including magnetic field sensor fuel gauging technology and vent system roll-over protection," said Hultquist and Nicola in the news release.