NAU recently received the Kellogg Grant of $500,000 to strengthen early-childhood education within Native American tribes, such as the Navajo and Zuni Tribes. The grant can be used starting in August and extends through July 2021.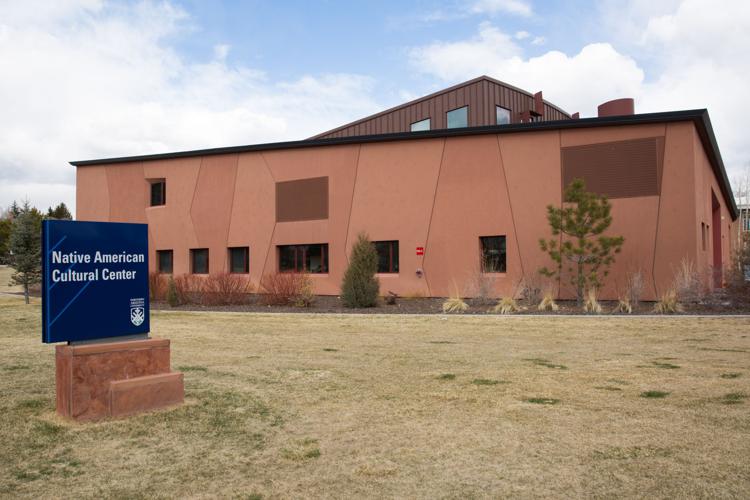 The Kellogg Grant was founded in 1930. It is an independent and private organization founded by the breakfast cereal giant Will Keith Kellogg. The organization works throughout the United States, internationally and with sovereign tribes. It is among the largest philanthropic foundations in America.
They are committed to helping communities have opportunities to reach their full potential, support thriving children, working families, equitable communities, racial equity and engaging communities.
In addition to advancing racial equity in the U.S., the Kellogg Grant works to help communities embrace racial healing and uproot unconscious and conscious beliefs in racial hierarchy. They also work to address historic and contemporary effects of racism and to bring transformational and sustainable change.
This grant is the first one NAU has received from this organization. The organization is going to fund the Building Tribal Early Childhood Education Capacity program within the Native American Cultural Center and the College of Education.
The goals of this grant are to increase engagement and access to quality early childhood education programs, intersect tribal nations regarding early childhood education. Additionally the grant plans to help NAU partner with childcare and schools to educate teachers who will teach children from birth through grade three and provide high-quality professional development to tribal, early-childhood professionals already working.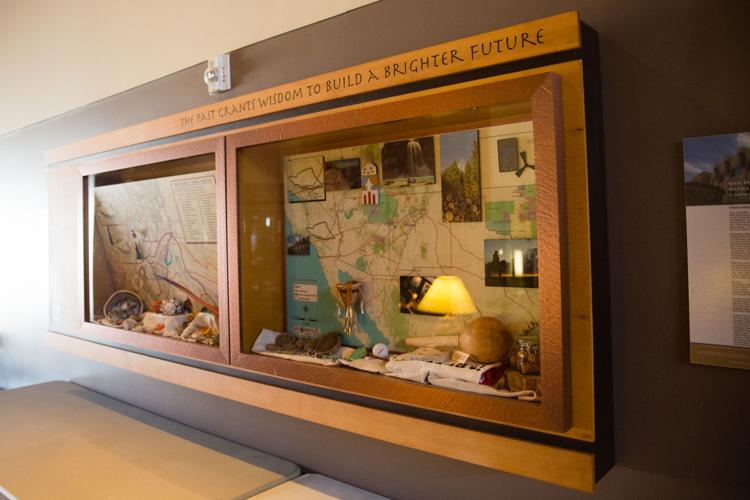 This program plans to further advance the teaching of academics relevant to Native American tribes not only in northern Arizona, but also in northwestern New Mexico. It is predicted to enhance early education, and a part of this program will be to educate teachers on better ways and practices when it comes to teaching.
The program is expected to also educate teachers to show appreciation and understanding of Native American culture to better teach young children.
Students that are engaged in ways that relate to their culture and language are more responsive to the material being taught. Their culture reflects who they are, and having the sense of appreciation and knowledge of their culture in the classroom is beneficial to how well they will do.
Early-childhood years and experiences have a large impact on the trajectories of children in school and also in life. Because of this, it is imperative that schools have qualified teachers.
Chad Hamill, vice president for Native American initiatives at NAU, and Pamella Powell, the associate professor and chair of the department of teaching and learning in the College of Education, are the co-principal investigators for the Building Tribal Early Childhood Education Capacity Program.
"Because this grant focuses on early childhood [birth through grade three], culturally responsive and respectful pedagogy can be offered to our youngest children infusing and honoring them with their rich language and culture as a basis for learning," said Powell.
The hope is that the program will collaborate with tribal colleges.
"This program will stand apart from early childhood education programs at other universities because of its emphasis on inter-institutional collaboration with tribal colleges," said Hamill.
The grant focuses on Native American tribes and work to close the achievement gap. The achievement gap is reflected in the 17 percent of Native Americans able to continue their education after high school, and only 13 percent of Native Americans who earn a college degree.
This grant wants to work to close that gap by starting at an earlier age. Working to teach early-childhood development better is imperative to closing this gap.
Hamill and Powell hope that more grants like this one are to come to fund this program and continue closing the gap.