The Repeal Coalition held a protest in front of City Hall on Tuesday afternoon while City Council held their bi-monthly meeting inside. More than 200 Flagstaff locals stood outside the building holding signs and chanting, demanding the Coconino County Sheriff's Office (CCSO) stop cooperating with Immigration and Customs Enforcement (ICE) by continuing to allow ICE to arrest and deport undocumented people in Flagstaff.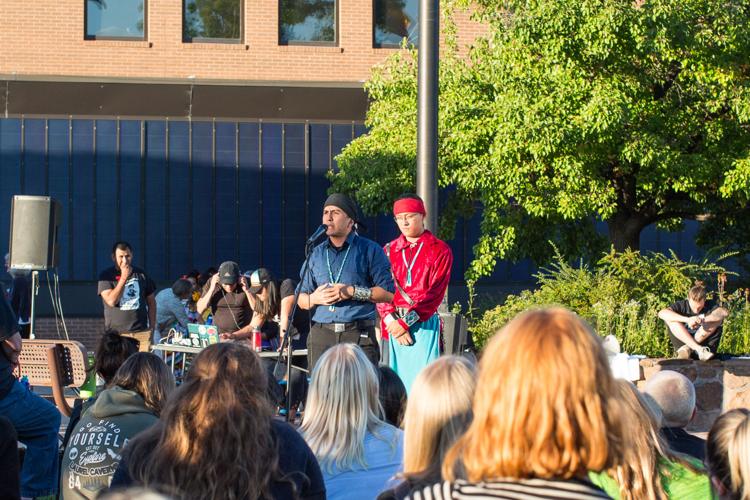 Speakers were set up with a microphone and many spoke to the protesters including Frankie Madrid's sister who goes by the name of Dulce. Following his arrest and deportation to Mexico last year, Madrid committed suicide on Oct. 2, 2017, after he was denied re-entry back into the United States.
"You all said you were sorry, you all said it wasn't going to happen again," said Dulce. "But guess what, on August 27 [ICE] came back. And they destroyed four families that we know of."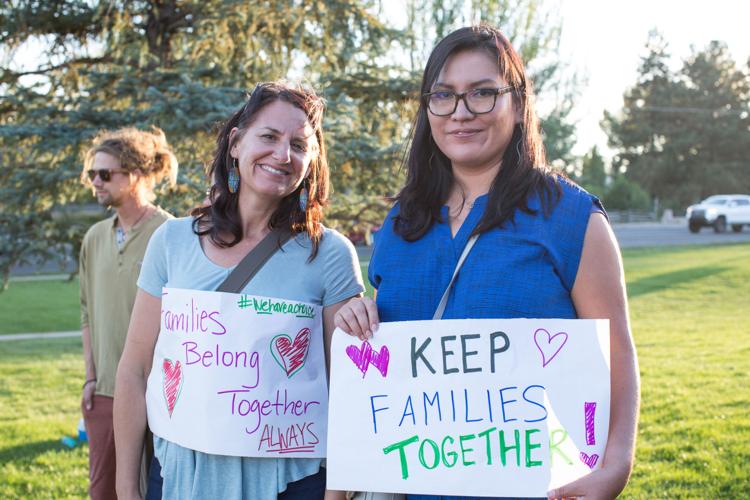 Flagstaff High School senior Makaius Marks took the microphone to explain that these ICE operations weren't the only reason he and many others were protesting.
"We have survived for 526 years awaiting justice from the Canadian government, the United States government and from the churches who have stolen land from my grandmother. And who still torment her today at Black Mesa while she stands there on her ground with a loaded shotgun saying, 'come and get it,'" Marks said.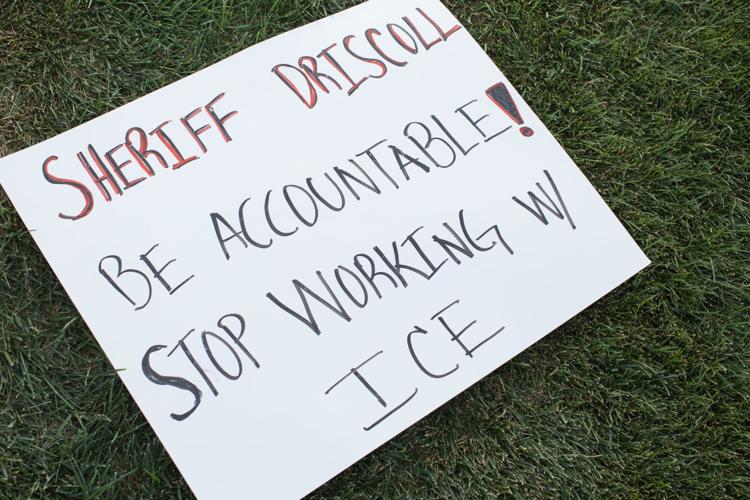 The protests spilled over into the public comment section of the City Council meeting as several people brought the issue up.
While they thanked the council for their original denouncement of CCSO's cooperation with ICE they announced their plans to introducing an ordinance in the upcoming weeks, titled "Keep Families Free and Together." It will focus on protecting undocumented community members.
Flagstaff local Vicky Blackgoat shared why she thought this was an important measure.
"In the U.S. we are citizens, not subjects. This means our government works for for us, not the other way around. CCSO, as our representatives, should reflect our morals and ethics with their policies," said Blackgoat.
In her opinion the current actions of the Sheriff's office do not align with the community's morals.
Following the public comments City Council started going over their regular agenda items. One item of particular contention was a resolution to change the second Monday of October from Columbus Day to Indigenous Peoples' Day.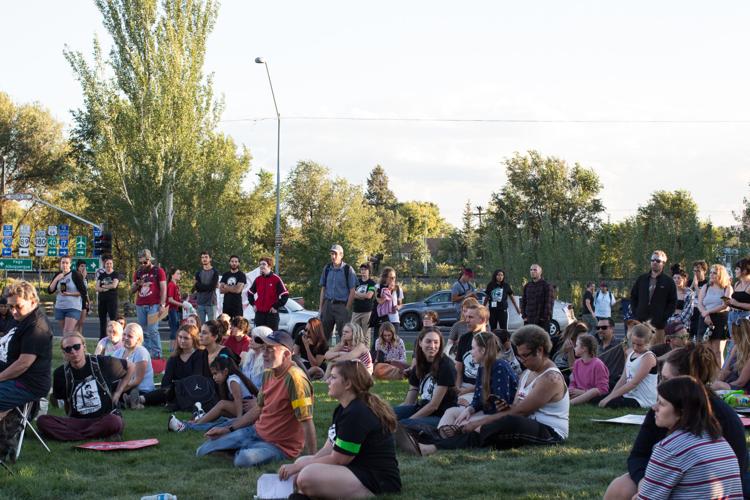 Members of the Indigenous Circle of Flagstaff as well as some other locals shared their thoughts as to why they thought the city wasn't ready for the change.
The original proposal to change the holiday originally came to the council in 2016, however the Indigenous Circle asked the city to help the Native community with certain issues before doing the symbolic gesture.
Dr. Chris Jocks, a member of the Indigenous Circle of Flagstaff and professor at NAU, stated if they had just wanted the name of the holiday changed they would have settled for that back in 2016.
"Instead what we elected to pursue this building of a relationship with solid commitments, and that at such time as we decided to declare Indigenous Peoples' Day it would be in recognition and celebration of the progress we have made and a commitment to the next steps," said Jocks.
One other local said he didn't think Flagstaff deserved to have the holiday and had to earn it.
Mayor Coral Evans agreed the resolution needed more work and that they were not ready to declare an Indigenous Peoples' Day in Flagstaff.
"Today it was said several times that 'we don't want to have something meaningless happen, we don't want to be patted on the head,' and one person even said we still haven't earned the right to have Indigenous Peoples' Day. There's stuff missing in this resolution," said Evans.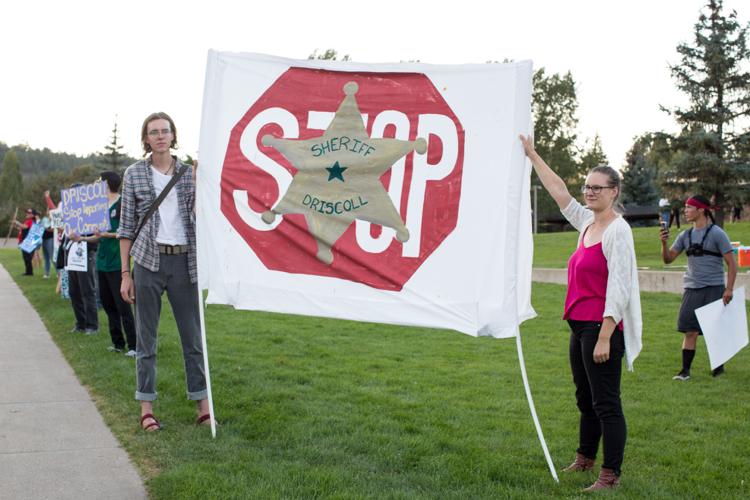 Evans and the council agreed to postpone the issue and have further discussions with the Indigenous Circle of Flagstaff in order to work with them on the resolution to shape it how they wanted as originally proposed in their Indigenous Circle Forum proposal.