Paul Deasy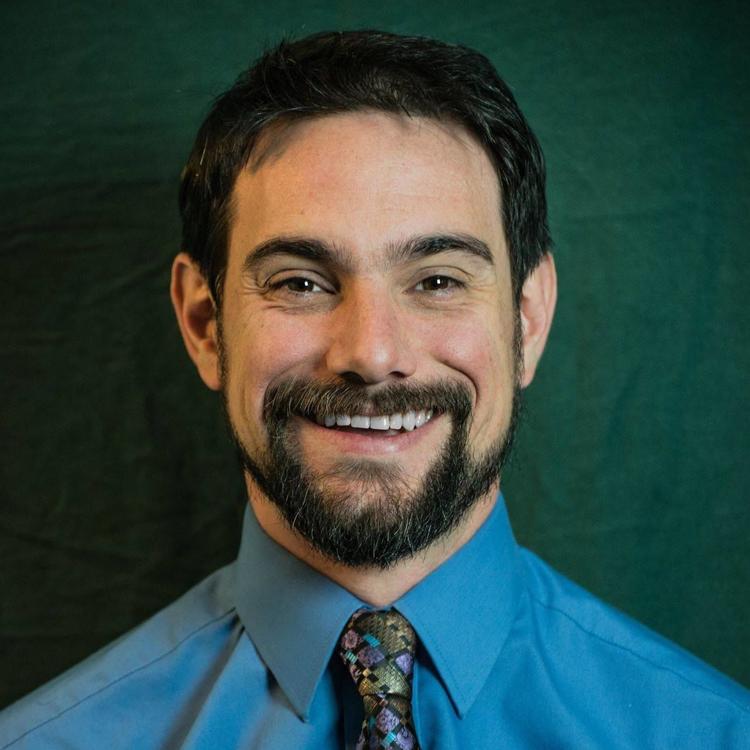 As an NAU employee, Paul Deasy hopes to better the relationship between NAU and Flagstaff by creating better career options within the city for graduating students.
"I want students to stay here [in Flagstaff] to be honest," said Deasy. "I think it's better for our town. We have great skill sets coming out of this university that we're not utilizing. We have a top 50 engineering program. Where are the engineering jobs?"
Regina Salas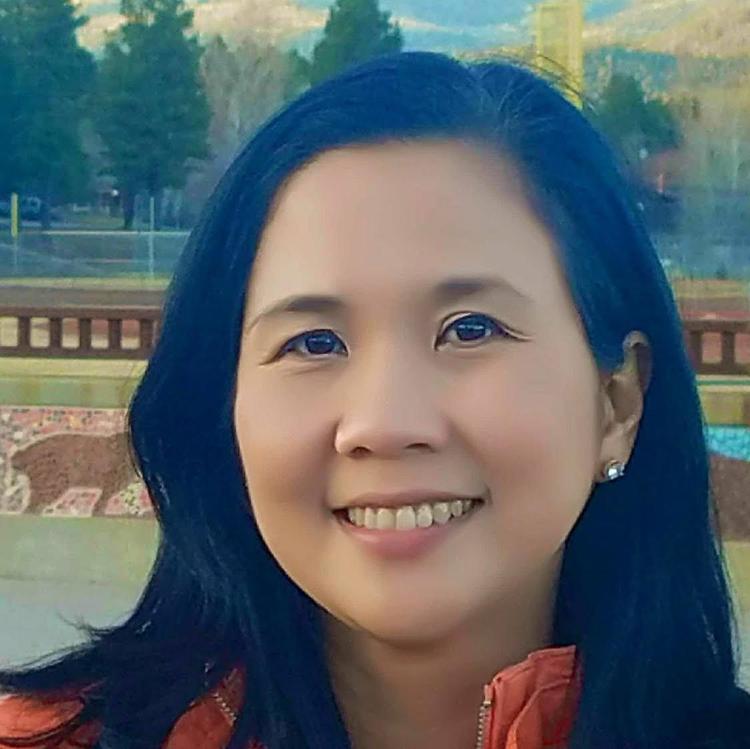 Regina Salas wants people to know she comes from a very politically active family. Her father, Rodolfo Salas, was the leader of the resistance movement in the Philippines that resulted in the ousting of dictator Ferdinand Marcos in 1986.
She earned a master's degree in Industrial Relations from the University of the Philippines and worked public relations and communications for various city officials before moving to Flagstaff.
"Being an independent and being born-and-raised in a developing world, I can offer a broader perspective from my unique experiences," said Salas. "I want to put forward balance and pragmatism in leadership. In my old environment, we didn't have the luxury to whine and complain about our situation. We just had to work together, thinking, 'there's got to be something.'"
Alex Martinez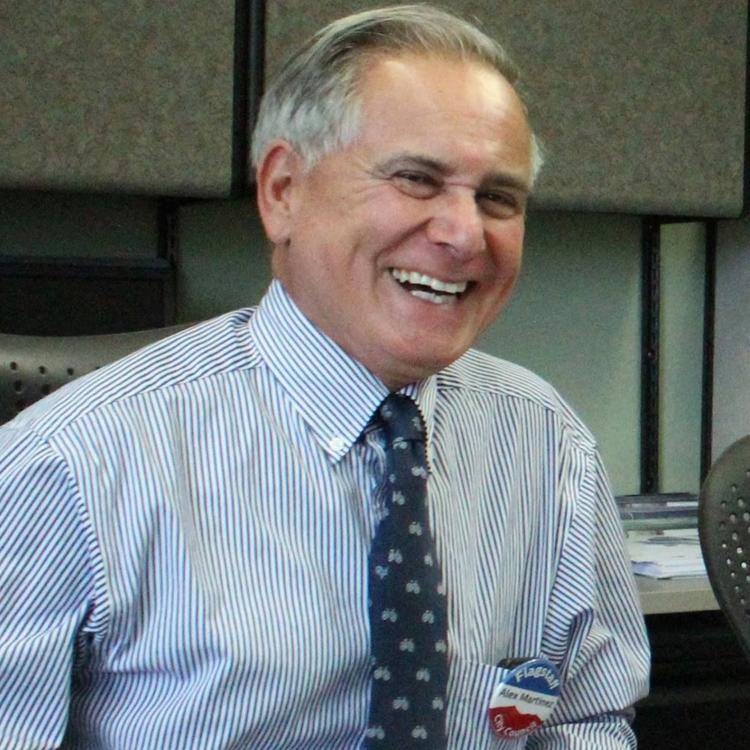 Alex Martinez's daughter works as a nurse in Flagstaff and he wants to see more opportunities not only for her, but for all residents in the city. Though bringing in more big businesses like W.L. Gore is a goal, he wants to help support small businesses in Flagstaff too, especially making the process of getting permits smoother.
"There's a couple of small businesses in town that I know of being on the Planning and Zoning Commission that have gone and gotten their permits to open their businesses out in town," said Martinez. "However, once they get the permits, folks from planning and zoning say, 'Oh by the way, you have to do this, this and this first,' instead of telling them what they need to do up front. You know, add a sprinkler system or something."
When he was in the Navy, Martinez recruited engineering students for the Navy from NAU, but if elected he hopes to create opportunities that enable students from NAU to stay in Flagstaff after they graduate.
Adam Shimoni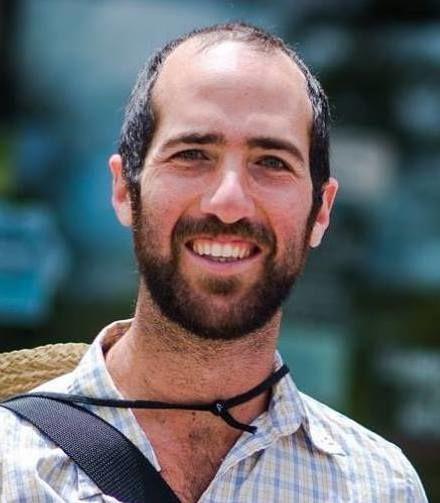 Adam Shimoni wants to let NAU students know that they too have a say in the upcoming election.
"There's a lot going on in Flagstaff that's being discussed that is impacting students and a lot is being decided that influences them and affects them," said Shimoni. "And they're not at the table. The minimum wage was being discussed and they wanted to hold a special election for it in May, but the students wouldn't have been around at that time."
He noted that the council did not approve the request for a special election and put the minimum wage initiative on the ballot for voters to once again decide in November.
With three council seats up for grabs, Shimoni wagers that he needs to get at least 10,000 votes to win, and after coming up 59 votes short of getting on the council in 2016, he hopes younger voters will take his advice and get more involved in politics and that they will vote for him too.
Austin Aslan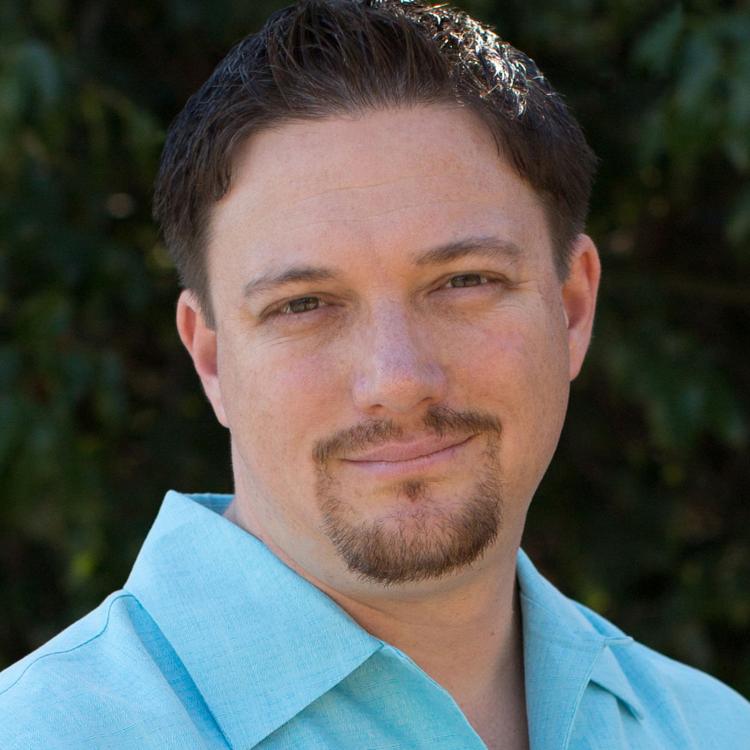 Austin Aslan hopes to capture potential voters at NAU because his wife is a professor at the university. Because of this he has access to the university and is able to talk to students to see what is on their minds.
"I think it's in the student's best interest to vote for me as one of their new council reps because I have a close relationship to the university community of teachers, staff and students," said Aslan in an email.
He believes he can better the relationship between the university and the city.
Dennis Lavin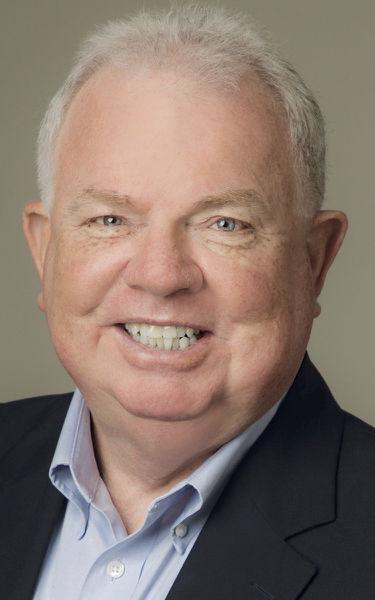 Dennis Lavin wants students to get involved with the community, as they are involved in its growth. He believes the city has the right financial base and though it is doing well, could be performing better.
"I would offer my experience and skills with corporate governance, strategic planning, budgeting and mentoring to grow Flagstaff's financial strength over the next four years," said Lavin in an email. "Given the opportunity, I will strive to continue securing our financial stability and working collaboratively with our partners."
With his campaign focusing on fostering improved communications between residents and City Council concerning Flagstaff's and NAU's growth, he invites students to get involved in the city.
"Our talented city employees take pride in their contributions to our greater Flagstaff community," Lavin said in an email. "I will continue to support their efforts. So welcome and become part of a great community."
More information about the candidates can be found at their campaign websites.