This upcoming November residents of Flagstaff will choose three new city council members out of six candidates for three upcoming vacancies.
The Lumberjack interviewed all six candidates and discussed their reasons for running, issues they want to tackle, their thoughts on the current city council and why they think they are the best choice to serve NAU students and Flagstaff voters.
Paul Deasy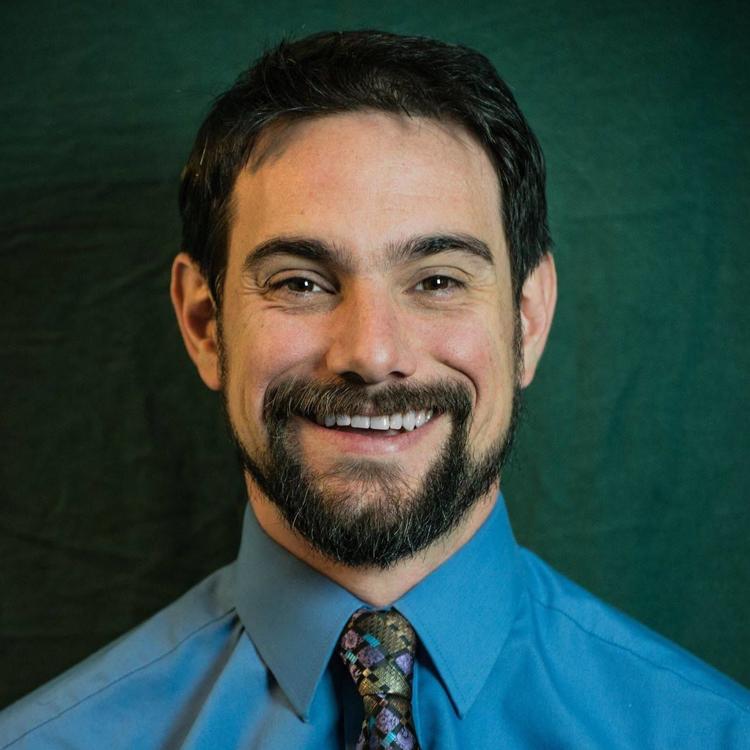 Paul Deasy currently works for NAU as a policy analyst who specializes in government spending efficiency. He uses statistics to advise executives on how to spend tax dollars in order to improve student performance. Having been raised in Flagstaff, he continues to live in the city while raising his three children with his wife. And now, he hopes to serve on the city council.
Though he does see flaws in the current council, he believes they have done better than previous councils.
"I think they're doing a lot better at representing the peoples' interests," said Deasy. "It's certainly not perfect by any means but it's a step in the right direction."
Deasy helped the city council when restructuring Flagstaff's minimum-wage laws. He proposed a middle ground with a solution that ultimately prevented an extreme minimum wage increase.
He believes there have been flaws in the council's actions. He cited their recent approval of a prison labor contract as an example, which he opposed due to human rights violations within the Arizona Department of Corrections.
"I pulled a lot of evidence, a lot of legal cases, and sent it to [city council] and said, 'look, we shouldn't be doing business with somebody who has, for example, one medical violation for every two prison inmates every single year,'" Deasy said.
Despite his opposition, city council approved the contract. He believes this was a logical inconsistency because two weeks before that vote he saw city council have a conversation about no longer investing in any private company involved with the border wall due to it being inhumane in their eyes.
Regina Salas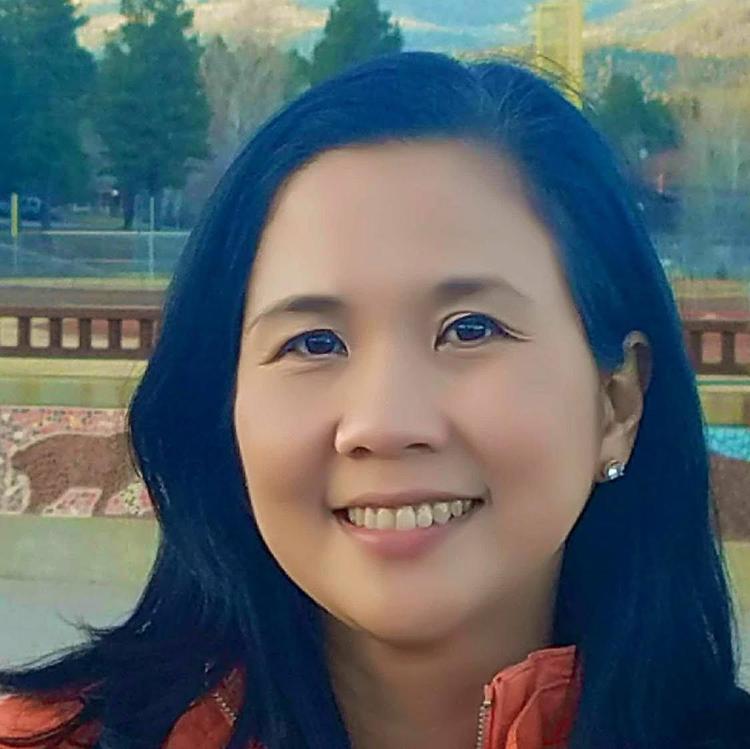 Out of all of the candidates running for city council this year, Regina Salas is the only woman. She came to Flagstaff in 2006 after emigrating from the Philippines and is the mother of two sons, one currently serving in the United States Army while the other attends Flagstaff High School.
Before immigrating to the United States, she spent her career in public service to her local Philippine government and she is seeking to bring that experience to Flagstaff's City Council.
When it comes to the current council, she is pleased with their performance overall, saying they have done their best.
She brought up the council goals for 2017-2019 that Mayor Coral Evans and city council set for themselves, but said that it was clear that city council could not do everything.
"They have done their best," said Salas. "Putting forward those goals and trying to achieve those goals, however, they can only do so much. Recently they have faced controversies with recent developments such as Mill Town. It's a policy issue."
From what she has seen, such developments are being approved because they are within accordance with the regional plan and in compliance with building codes. To oppose these developments would have had legal repercussions for city council, resulting in a lawsuit against the city by the developers according to Salas.
There are other policy issues Salas seeks to solve as well. She wants to create an actual policy for waste and recycling collections.
"I was gathering signatures and people were asking me to look into this issue, because our landfill is overflowing. We have to figure out how to manage that," Salas said.
Alex Martinez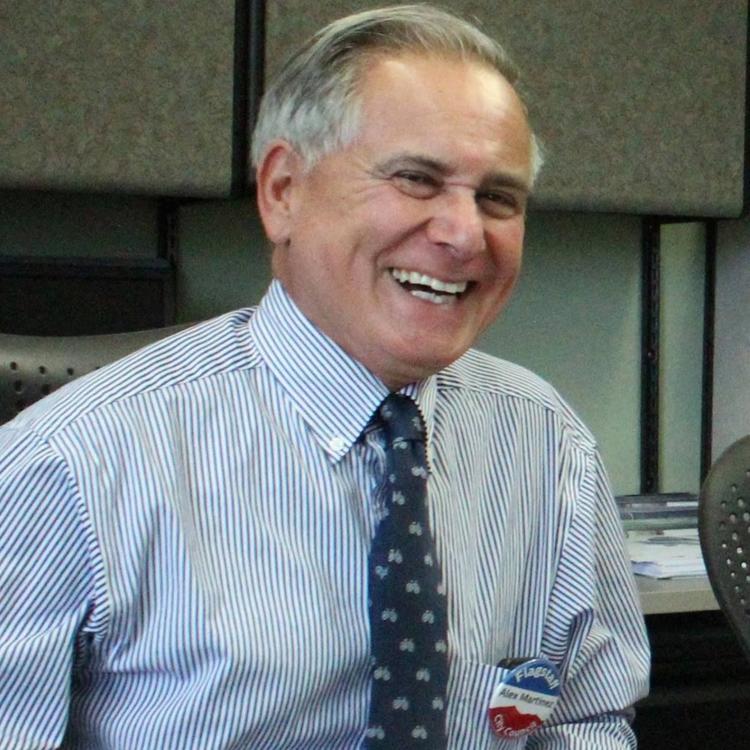 Alex Martinez believes he can use his experience to serve on city council. He is a retired educator and reserve naval officer who currently sits on Flagstaff's Planning and Zoning Commission, served in the armed forces and taught in a variety of places including Alaska.
Martinez is running because he believes the council is fractured.
"They have lost track of what their job is. Their job is to provide services to the city, and to look out for our health, welfare and safety," said Martinez. "To make sure everything is running right."
One issue he cited was Flagstaff's water department not having a back-up system for pumping water. According to Martinez, if the city's power grid fails Flagstaff has about a two-and-a-half-day supply of water.
Forest growth is also a concern for him. With the increased risk of wildfires public safety concerns him.
"From Florida all the way to California, things are burning down. I think about it every time I look out my window. If that ever happens in this city there might be a tragedy, because there are only a couple of ways out of here," Martinez said.
Economic development is also a key issue he feels the current council has not done well on.
"I've lived here going on 19 years now and one of my biggest concerns is economic development," Martinez said. "We have a lot of people who graduate here and were born and raised here in Flagstaff, and they look around here for work, but they don't have opportunity for careers."
Martinez wants to bring more companies similar to W.L. Gore and Purina to Flagstaff, which offer high-paying positions with benefits even to non-college graduates.
Adam Shimoni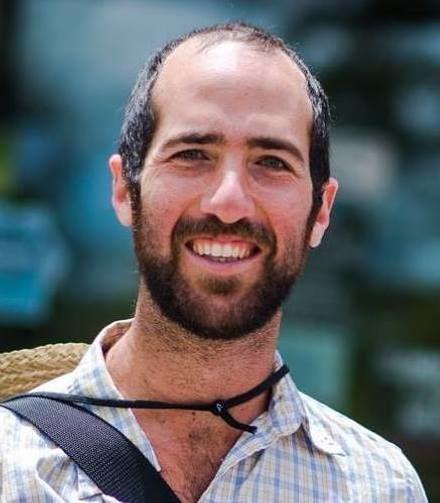 Having lost his previous bid to get on the council in 2016, Shimoni is once again throwing his hat in the ring to get on council. A heavily involved community organizer, he works with nonprofits and organizations like Friends of Flagstaff's Future, and if elected to the council, seeks to bring more community involvement to the local government.
Shimoni believes the current council has done a good job of listening to the community when it comes to their needs and concerns, however just listening isn't enough in his opinion.
"I feel as though past councils weren't listening to us as we would come forward and speak about our needs and issues. They would just brush us off, and didn't think the government should've intervened in the issues we were bringing forward," said Shimoni. "They weren't taking us seriously."
He feels the current council has failed in their negotiations with NAU about the developments that have been occurring in Flagstaff related to the university's growth.
With NAU growing rapidly, he feels as though there has been a lack of good planning when it comes to the city facilitating that growth.
"With our lack of ability to expand a lot as a town, we don't have a lot of land to develop. It's tough to be putting up all these student-housing developments," Shimoni said. "There needs to be more integration with workforce and residential housing. NAU needs to understand our concerns as a city and take action and stop putting students in the middle of this all. That's not fair to the students. I already hear community members talking bad about students and the university."
Austin Aslan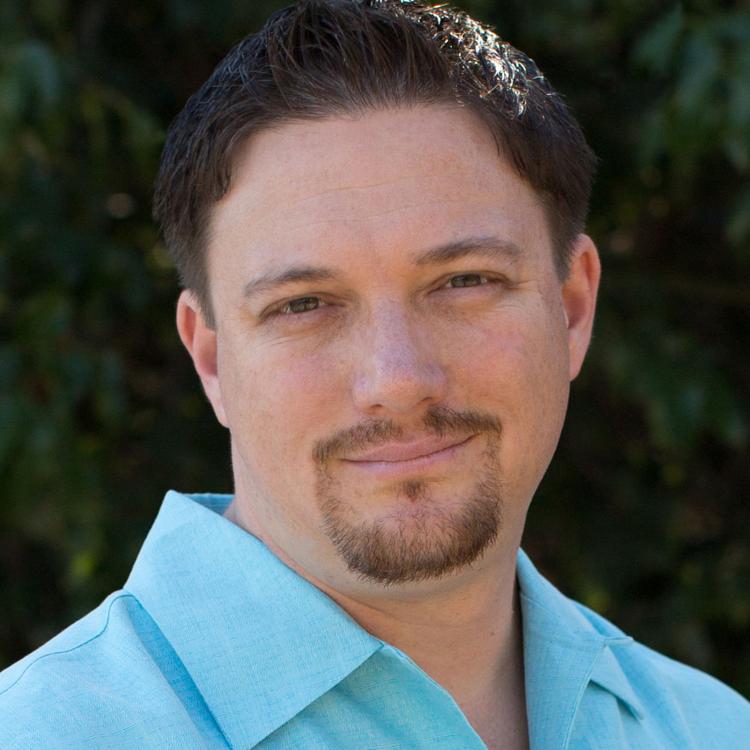 Born and raised in Prescott, Arizona, Aslan has always felt an attachment to the Flagstaff area and even once declined a higher-paying job in Iowa to remain in Flagstaff where he lives with his wife and children. An avid outdoorsman, he has even completed the Arizona Trail — hiking the entire state from the border of Mexico to the border of Utah.
He is a published author who believes that even his experience in getting published helped him gain tenacity and persistence, which he believes is needed on city council. Aslan is also a biologist.
"With a master's in conservation biology, I highly value evidence-based practices in policy making," said Aslan. "And that will certainly guide my approach to council."
As for his thoughts on the current council, he gives them a passing grade.
"They're doing a good job, in good faith, tackling very complex issues that don't have black-and-white solutions," Aslan said. "I think we need to be careful with how we manage growth in the coming decades, but council has a limited say in how to shape development."
He believes the council itself has been to blame in the past for only having limited say. In his view, past councils didn't act proactively enough to capitalize on new innovations or have compromised the city's character with certain decisions.
Aslan, however, was impressed by the council's handling of Flagstaff's Watershed Protection Act.
"There are challenges with implementation, but I'm so grateful that Flag is the kind of community with the type of appetite to address long-term issues starting now, and this project is a fine example of that spirit of building consensus and taking action," Aslan said.
Dennis Lavin
A retired certified public accountant (CPA) and business executive, Dennis Lavin resides in Flagstaff with his wife and enjoys the art scene. His business experience helped him develop skills in balancing budgets, financial reporting and creating strategies for all situations.
Lavin is also familiar with the regulatory process and hopes to bring these along with many other skills to city council. Overall, he is pleased with the current council's performance.
"Our city leaders have provided for a solid financial base in order to deliver essential city services," said Lavin. "The city is well run and I am proud to live here."
However, he does take issue with the high number of non-binding resolutions the council passes. Lavin believes the money spent on those could be spent on other things.
"I am not in favor of non-binding resolutions. The costs associated with such matters could be allocated to our city employees' compensation," Lavin said.
Communication is another area he seeks to improve for the council. While collecting signatures to get on the ballot he said that most locals told him they wanted enhanced messaging and up-to-date information whenever the next major student-housing project is proposed.
Lavin sees many issues facing Flagstaff in the future, including jobs, public safety, housing, infrastructure and traffic.
Whatever the issue may be, he hopes to seek a solution by collaborating not only with others in the council but other government, educational, community and business partners. Input from residents will also be sought out by him.
"In addition, listening to what our residents have to say about quality of life issues," Lavin said.