Whether students have been at NAU for one semester or four years, there is no one-size-fits-all path for college. Both academic and non-academic experiences impacted students during their time at NAU, and through clubs, classes and jobs on campus, students said they developed new skills and made great connections with their professors and friends. Not all students saw growth in the same way: Some said they have grown personally, while others made new social connections. COVID-19 also had a huge impact on students' lives and their relationships. Students with time left at NAU said they are excited to take advantage of opportunities the university offers. Students who are graduating are looking forward to their future careers.
---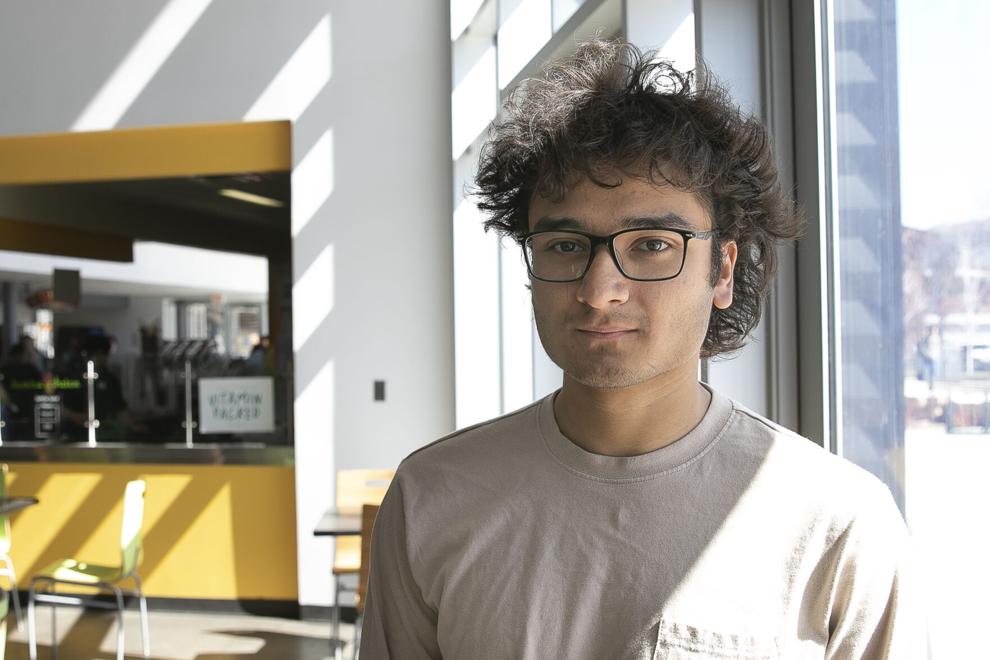 Ernesto Carranza
Sophomore
International affairs and Japanese
"I've grown a fair bit," Carranza said. "One of the biggest things coming to university was the freedom to choose. But also making friends in a community, I have learned what I like and what my preferences are. Taking Japanese has changed a fair bit since it is such a different language.
"I'm actually studying abroad next year in Japan, and that's one of the biggest things I'm looking forward to. I've been preparing for some time. I'm excited to see how it can change me because that's a whole different country, and I can't wait for that experience.
"In International Affairs, I have to also take an internship in Washington, D.C., so it's going to be a big change, and I can't wait to grow as a person thanks to NAU."
---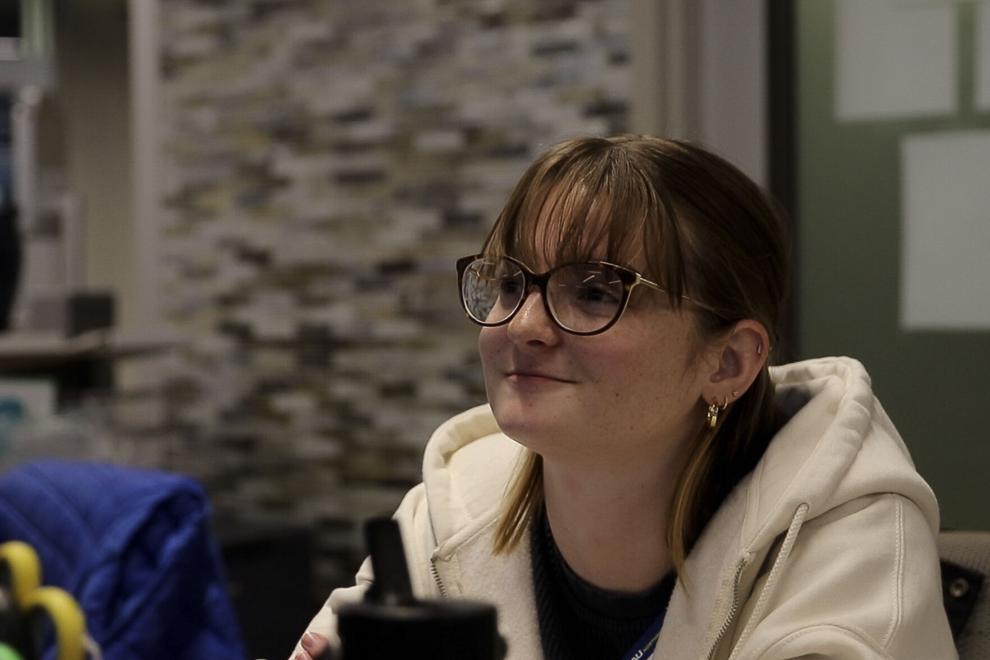 Kayleigh Hallett
Junior
Criminology and criminal justice
"I was a transfer [student] my freshman year, and with COVID, it was really hard to make friends, but NAU really helped me to find my people and my major and my passion," Hallett said. "It really helped me be the person I am today.
"My job working for [the] student union keeps me connected to the NAU community. I'm able to help fellow students know where they want to go, and I just feel like I'm a part of NAU because I work here.
"I'm a part of Chi Omega, which is a sorority here on campus. That's been a major part of me, finding a solid group of girls and my roommates and my best friends. In the future, I hope I can just take everything I've learned here and turn it into a career and passion."
---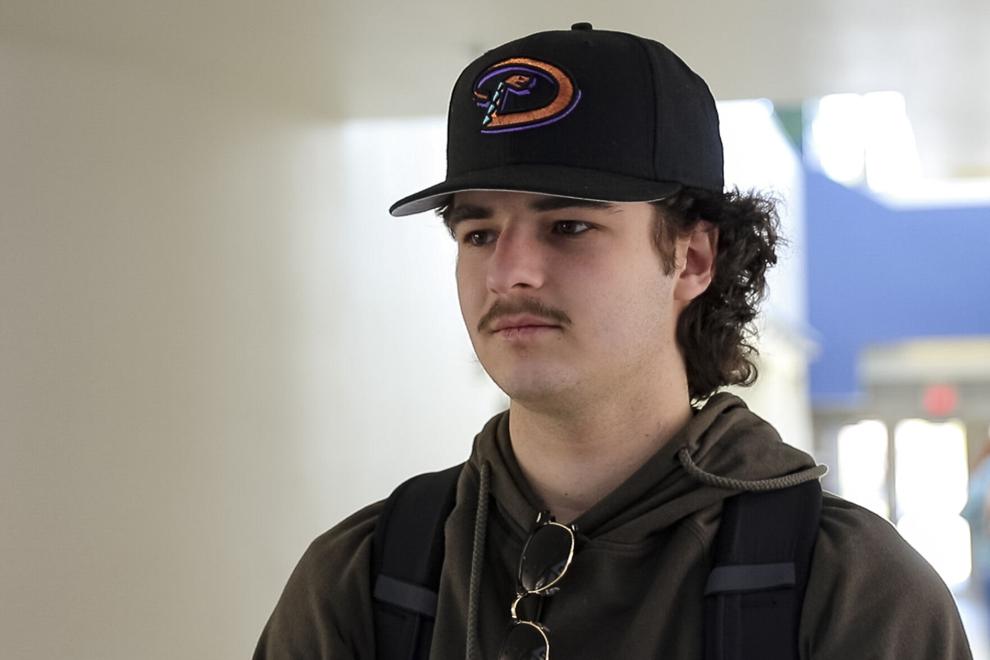 Collin Morris
Sophomore
Construction management
"I made a lot of personal connections …," Morris said. "I also got an internship, so that helps. I'm in a fraternity, so that helped a lot to make a lot of connections and get great leadership skills.
"In the future, I'm hoping to be successful and see where life takes me.
"Before coming to NAU, I had no idea what an internship was. We have a really good construction management program with seminars every Thursday and then a couple career fairs, so that's how I gained that internship."
---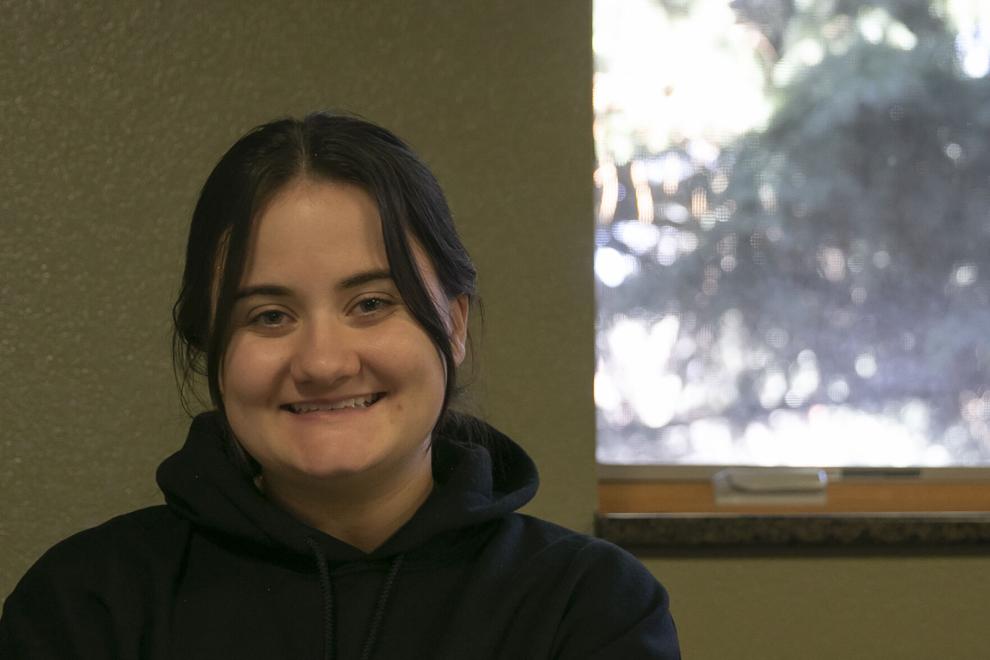 Gracie Chesley
Junior
Hotel and restaurant management
"I've grown a lot, just in terms of confidence in myself and knowing what I can and can't accomplish," Chesley said. "I feel like I'm much more self-aware and know that I can do hard things. When I take a hard class here, I know that I'll be able to do it, and in high school, I was afraid that I wouldn't be able to finish college because of how hard it would be. But I think it's a natural progression once you get to college, and I feel like I've done a lot better than I thought I would.
"The professors helped me a lot. They really want the best for you, and they want you to do well. I used to be afraid to go up to my professors when I was a freshman, but I feel like they're all my friends now because I've had them multiple times in my major, and they just really care about me and want me to do my best.
"In the future, I want to own my own bakery and cafe, and I feel like I've really been well-equipped with what I've learned here to be able to progress my career."
---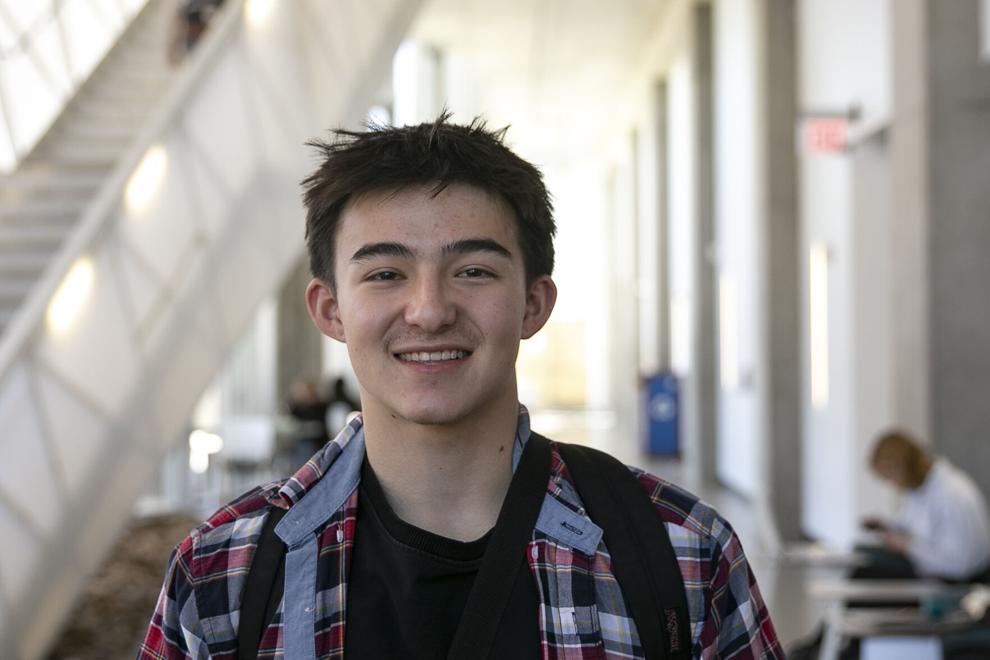 Justin Matsumoto
Freshman
Exercise physiology
"I've grown in social aspects," Matsumoto said. "Coming from high school to living on my own for the first time, I've had a lot of freedom. I didn't really know what to expect, but I'm glad with what I'm experiencing right now at NAU.
"First semester, I was in a few classes with some sophomores and juniors, so being in classes with people that have already experienced a few years at NAU helped me a little bit. Asking around, what I can expect from classes and even talking to my professors, was also helpful.
"I see myself pursuing the exercise physiology major, and then, I would like to get a master's and then even pursue physical therapy."
---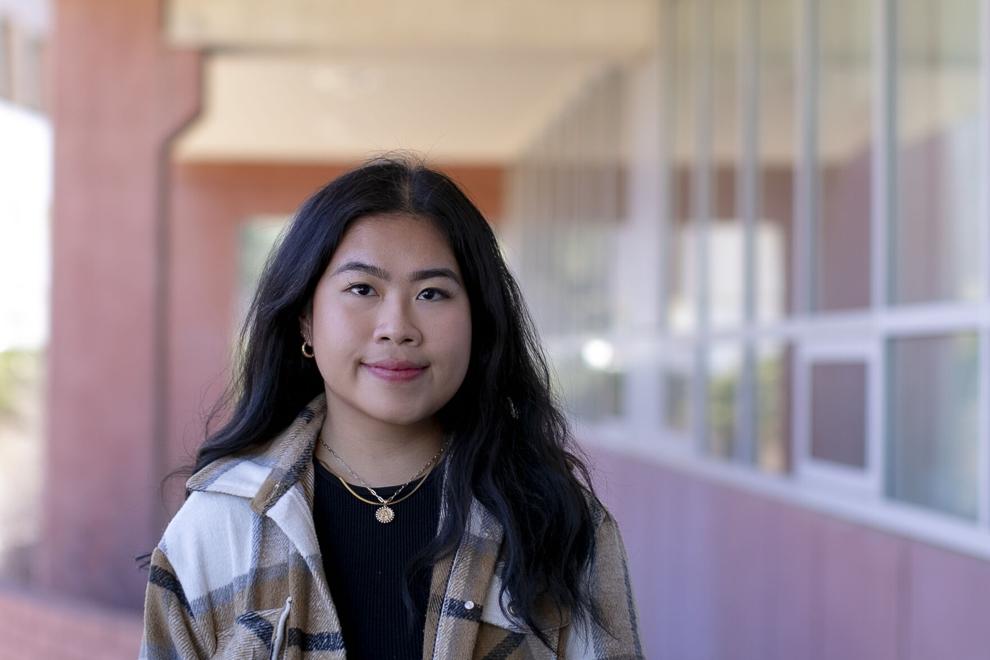 Amie (Anh) Tran
Senior
Information systems and accounting 
"I've been [going] to NAU since 2019, so I've been through a normal semester, and I was so excited [and] made so many friends," Tran said. "Then COVID-19 hit. I had to do online school as an international student — because I'm from Vietnam — without being able to go back to my home country. Mentally and emotionally, it's been like a rollercoaster for me.
"There was so much growth in the way I perceive friendship, both with Americans and international students, but also being independent and living in the United States without my family. Studying for a degree in my second language was also very challenging.
"The past four years have been the craziest growth in my life. I think I would not be who I am today without all the things that NAU brought to me — all the knowledge and all the friendships I've made. The way I think about life, about politics and humanity is so different now.
"With the NAU International Club, I learned a lot about organizing events, connecting people from different countries and I developed my leadership skills. And until this day, the international club is still my favorite."