Joshua Ostby
If I can be honest here for just a moment  — while you skim these pages waiting for something to catch your eye — I never took much of anything in my life seriously. It's more fun to laugh at everything and so it's easy to disregard most things with a "that doesn't matter anyways" attitude. I wouldn't call it nihilism or apathy, but more so doubt in the idea that any correct move I make is any less futile than a wrong move I make. The queen and the pawn end up in the same box at the end of the game blah blah blah. But that doubt in the world inevitably leads me to have a lot of doubt in myself and my abilities and my worth. Which stinks. I'll be the first to say it — not trying to ruffle any feathers with this next statement but — it really sucks not believing in yourself. 
But OK! Enough, like, depressing stuff. My bad, my bad. Because, as hard as it is for me to believe in myself and be confident in my writing or my investigation skills, I truly owe the time I spent with The Lumberjack for showing me moments of pride in my efforts. I wrote stories I actually liked to write and was satisfied with the outcome. I tried to diligently communicate with my team and I felt like I was part of something when I would, and was happy when we could accomplish breaking the news and informing the mostly student population who reads our rag.
Now, I wasn't with the newspaper for very long. I was too distracted and unfocused in my early college years to take on any real responsibility. The idea of being held accountable and having people rely on me like how they do in the newsroom was daunting, to say the least. I joined it during my senior year existentially. The realization that I would be graduating soon really just got to me. The fact that I hadn't done any "real" journalism or had any credits to my name was disappointing. The award I won in high school for "superior reporting" was losing its glimmer and I needed something to prove to myself that I fit into my degree plan. 
Joining the LJ, first as an op-ed writer and then as the online news editor, showed me a community of driven intellectuals that pushed me to be a better version of myself. Of course we are all naive to what comes next but it was fun to be around like minded people who wanted to do what I wanted to do: investigate and report. (I know there are other jobs other than writers and I love you all, but I didn't want to clunk up the sentence like I tend to.)  I wouldn't say that I am fully confident in who I am now even after everything that I have done with the paper, but it has allowed me to realize that I have more to offer than nothing at all. For that, to The Lumberjack, I am eternally grateful. Grateful to the people I met and grateful for what I was able to be a part of. I'm grateful that I was shown that some things do matter,
Finally, I just want to thank David Harpster for believing in me and showing me that it was remotely possible to believe in myself. Have a great summer. 
---
Katelyn Rodriguez
The MIC has helped shape who I am during the three years I have worked for The Lumberjack. I thought saying goodbye would be easy, but this is one of the hardest things I've had to do in college. 
As a freshman — and first generation college student — I remember walking through the halls of the Communication building my first day right before my 8 a.m. lecture. I was not only tired, but nervous and excited due to the fact I was starting college, which is something I had dreamed of since I was a child.
Freshman year was chaotic and oftentimes extremely lonely, but things started looking up my sophomore year, also known as the year I joined The Lumberjack staff as a writer. This was one of the best decisions I could have made because it helped solidify my love of journalism and allowed me to meet new people. 
I began my journey at the paper as a features writer during fall 2019 before moving to the culture section that spring. My editors in both sections guided me and taught me how to properly use AP Style, while also giving me weekly advice about how I could improve my writing. This made me feel more confident in my abilities as a writer, but also allowed me to grow immensely. I was excited to apply for an editorial board position for the fall because I loved the closeness the staff had, but nobody expected spring semester to be cut short by COVID-19.
I somehow managed to finish the semester with a positive attitude and I still applied for edboard. One Zoom interview later and I learned I got the role I wanted: Assistant culture editor. The semester was frustrating due to everything being on Zoom, but somehow Nayomi, the main culture editor, and I made it through. 
That fall I moved up to being culture editor and have been in the position ever since I have come to think of the culture section as my baby. It has taught me so much about my love for covering entertainment, as well as how to manage and teach upcoming journalism students like my editors did for me. 
During my three years at The Lumberjack I have made so many amazing memories and friends. I don't know what I would have done without it being a part of my college experience. 
To the current staff of The Lumberjack and our fearless leader David Harpster, I love our little family and will miss you all immensely. Thank you for an amazing senior year and for your constant encouragement and support.
To my support system over the last four years, you know who you are, thank you for all the nights out, car rides, Dunkin' and Starbucks runs before capstone, movie nights and endless love and support. You all mean so much to me. 
Finally, to the next culture editor, I hope you love this section as much as I do. Your job will be stressful and frustrating at times, but, overall, it will be rewarding. If you need anything, feel free to reach out. 
While this chapter in my life is coming to an end, I am extremely grateful to all my friends, family and professors. I can't wait to see what the future holds for me.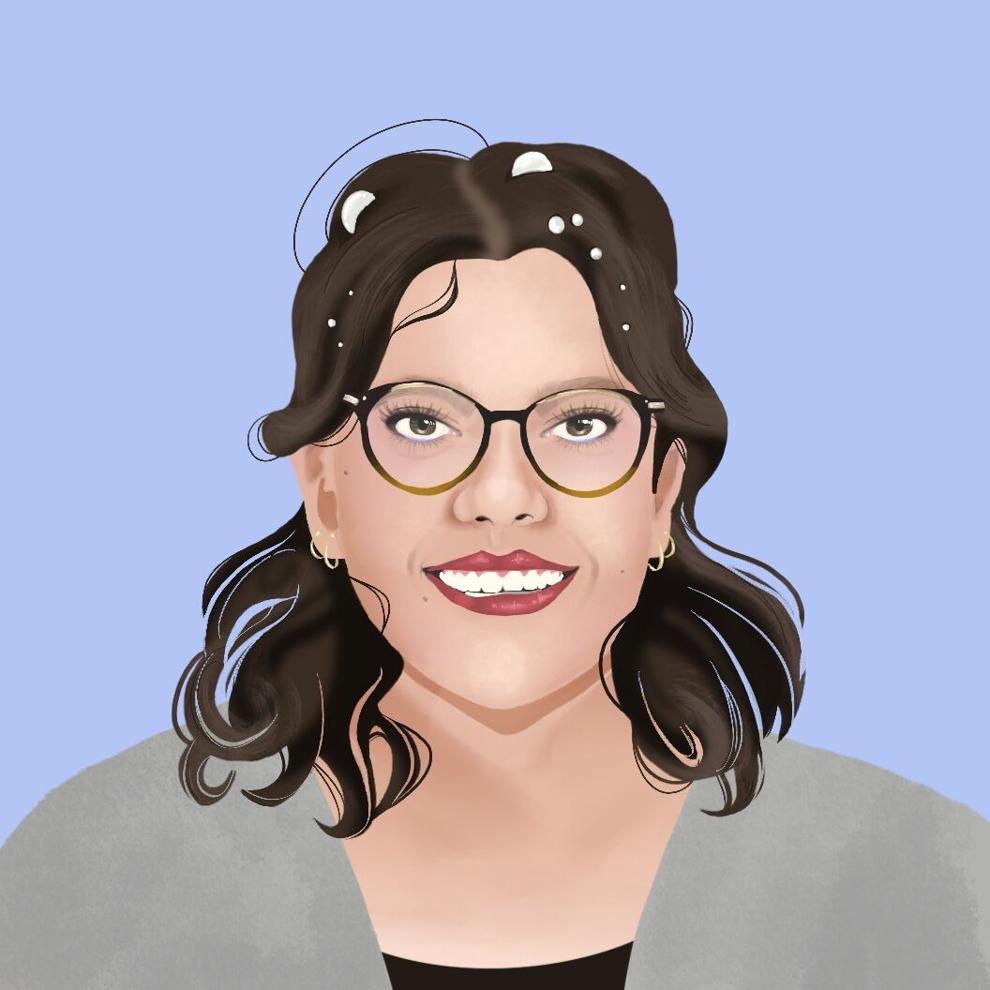 ---
Haylee Sorensen
Here we are, the last issue we seniors get to be a part of. I truly did not think this day would come. Saying goodbye to these people, this program and the university is one I have not yet processed. So instead, here is a reflection on my time. 
I would like to take a quick second and brag about myself. I have learned a lot in my three years of college, yes, only three. I look back at photos from August 2019 and do not recognize the girl in the selfies. Over the past three years, I have completed membership in my sorority, studied abroad in Athens, Greece, became a global ambassador, got married and of course, have written and edited in The Lumberjack newspaper. 
I have not been with The Lumberjack for as long as I would have hoped. I interviewed for a position while I was abroad, and simply thought it was a requirement I had to check off to graduate. What I did not know was the lifelong friends I would make and the lessons I would apply to all aspects of my life. 
Being the assistant culture editor has allowed me to grow in many ways. I have discovered my love for editing and reporting on culturally significant events and topics. Not only did I get to work under an amazing editor (shoutout to Katelyn), but I got to work with some talented writers and watch them sprout. 
Overall, this experience has been one I will truly miss. From long zoom meetings to many hours laughing at the MIC, I have gotten to be part of an incredible community. 
First, I would like to give a shout-out to Dutch Bros. Your pink flamingo rebel with kick me mix got me through most things, including very early ed-board meetings. I would also like to recognize all the people who have supported me through this journey. To my favorite people on ed-board, I will miss you all dearly and thank you for all the memories. I would also like to thank The Lumberjack itself for helping me discover not only my passions but myself overall. Plus, I am very appreciative of this experience because it made me realize my proud distaste for the oxford comma and the word "that."
So to the next writers who may participate in this class or editors who take the reins, I implore you to enjoy it because college moves faster than you think.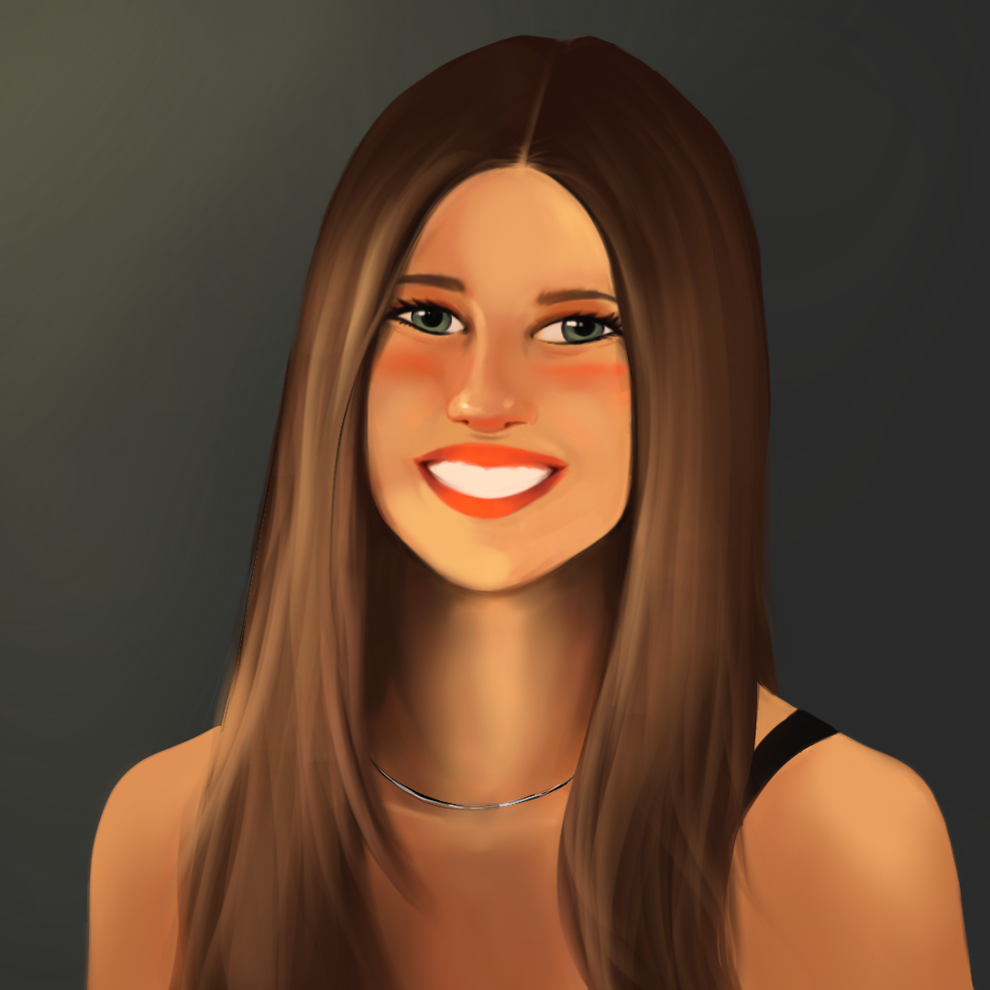 ---
Mark Fabery 
When I began my freshman year of college back in 2018, I had no idea what I wanted to have for lunch, let alone what I wanted to do for the rest of my life. I spent my first year as a creative media and film major with no idea what I was doing or what I was going to use my degree on. 
My life started to change for the better when one of my roommates sophomore year, who used to work for The Lumberjack told me to take the leap into journalism. That first week of my sophomore year I walked into my advisor's office and changed my major and conversely joined the paper. 
I remember my first day at the paper, I was so scared, I did not know what to expect. I spoke to Scout Ehrler, the news editor at the time and she recruited me into the news section. Just two years later, here I am saying goodbye to the paper I grew to love as the news editor. 
Over the course of my time at the paper, I served as senior reporter and gained invaluable experience as the news editor for the last two semesters. During my time at the newspaper I found a second family and a sense of purpose with this incredible group of editors.
As I say goodbye, I'm handing off the torch to my assistant, Daisy Johnston who, without being asked, will tell you an illustrious retelling of how we first met. She will even tell you that I am the newspaper's resident expert on all things Zaxby's and mayonnaise. I know the news section will be in good hands, and I cannot wait to see what her imagination will bring to transforming the section into something she will be proud of most. 
This newspaper has shaped me into the person I am today, and I'm excited to start my career in the Valley. Although I will be stepping away from journalism for a career in marketing and communications, I will forever be grateful for the lessons that I have learned in large part to the people that make sure to produce some of the best content every week in northern Arizona.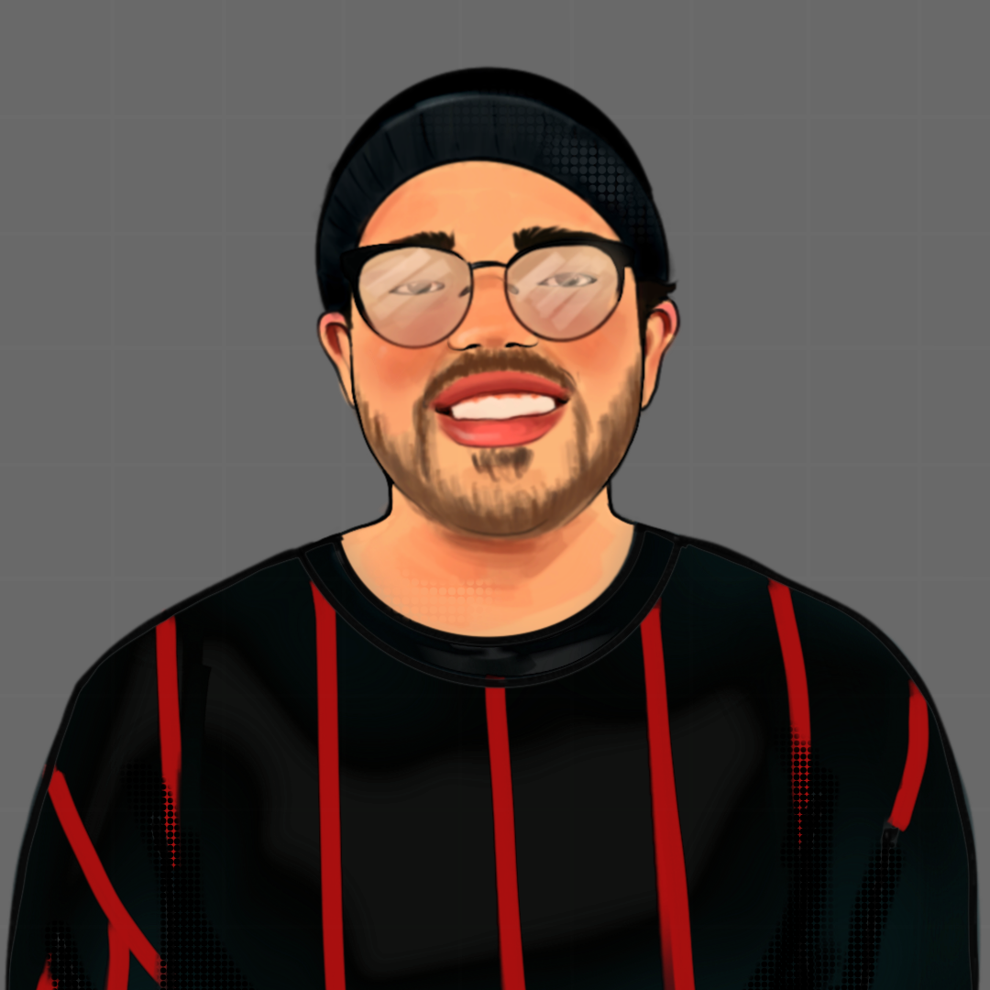 ---
Lauren Gomez
Is this real? Am I actually writing my senior goodbye right now? Wow, time has flown by. 
The past three and a half years at NAU have been some of the best and the most challenging years of my life. 
As a freshman, I had no idea what I wanted to do with my life after college. I chose biomedical sciences as my major thinking it would be easy and enjoyable; I was very wrong. I pushed through my second semester and decided to take the summer to rethink about what I wanted to major in. 
After looking through the degrees NAU offered for quite some time, I stumbled upon the journalism degree. I had heard the words "journalist" and "journalism" a lot, but if I am being honest, I hardly knew what journalism even entailed. So what did I do? I chose it as my major. Yet It might just have been the best decision I ever made. 
If you were to ask me (and many people have) how I decided to join The Lumberjack, I would tell you it is a little complicated.
When I changed my major to journalism, I decided to sign up for my classes myself rather than having my adviser assist me. Normally I would advise you not to do this, however it might just have gotten me to where I am today. I signed up for a class associated with The Lumberjack and enrolled in the page layout and design section. Soon after, I received an email from David Harpster informing me that the class was not supposed to be open for anyone to take and was merely for students who worked for the paper already. Though he informed me that if I was interested in working on The Lumberjack that I could assist the current Director of Print Design. 
I became the Assistant Director of Print Design for two semesters until deciding to jump out of my comfort zone and apply for the Director of Print Design exec position.
Working on The Lumberjack over the past year has been such an amazing experience. I have learned what I am good at and what I am not so good at, both which have helped me decide what path to take after graduation. I do not know what I would have done without this program.
From pushing through school during a global pandemic, changing my major a year into college and living nearly 1,000 miles away from home, I am beyond proud of myself.
I am so excited to move back home to the Pacific North West to be closer to friends, family and begin my career in the magazine industry. Thank you to everyone who has helped me get to where I am today. Congratulations to the graduating class of 2022!
---
Brian Burke 
As my time at The Lumberjack comes to an end, I would like to thank everyone I have worked with over the past three years. My time at The Lumberjack has been the most rewarding experience of my time at NAU. 
A special thanks to Taylor Mahoney for your guidance and honesty in the beginning of my career at The Lumberjack and to David Harpster for your leadership and to Stayson Isobe at NAU Athletics for entrusting me to photograph the NAU athletes during their competitions. 
I started out as a staff photographer, then moved to senior photographer then assistant director of photography and to my current position as director of photography. I have grown from a shy and timid photographer who sat in the back of the meeting to the Director of Photography where I have led meetings and taken on the most challenging photographic assignments.
To Jonah and Taylor, I have treasured this opportunity to lead the photography team and I am proud to say I look forward to the work the staff of next semester will create. I am proud to leave The Lumberjack knowing the photography department is in good hands with you two. I hope I have made a good impression on the photo team over the past semester and I would like to thank the entire team for their creativity and tenacity in covering each and every issue. 
To all who have helped me along my journey at NAU, I thank you for your support. I am grateful for the life I have been provided here and I thank each and every one of you for showing me a new perspective. Thank you.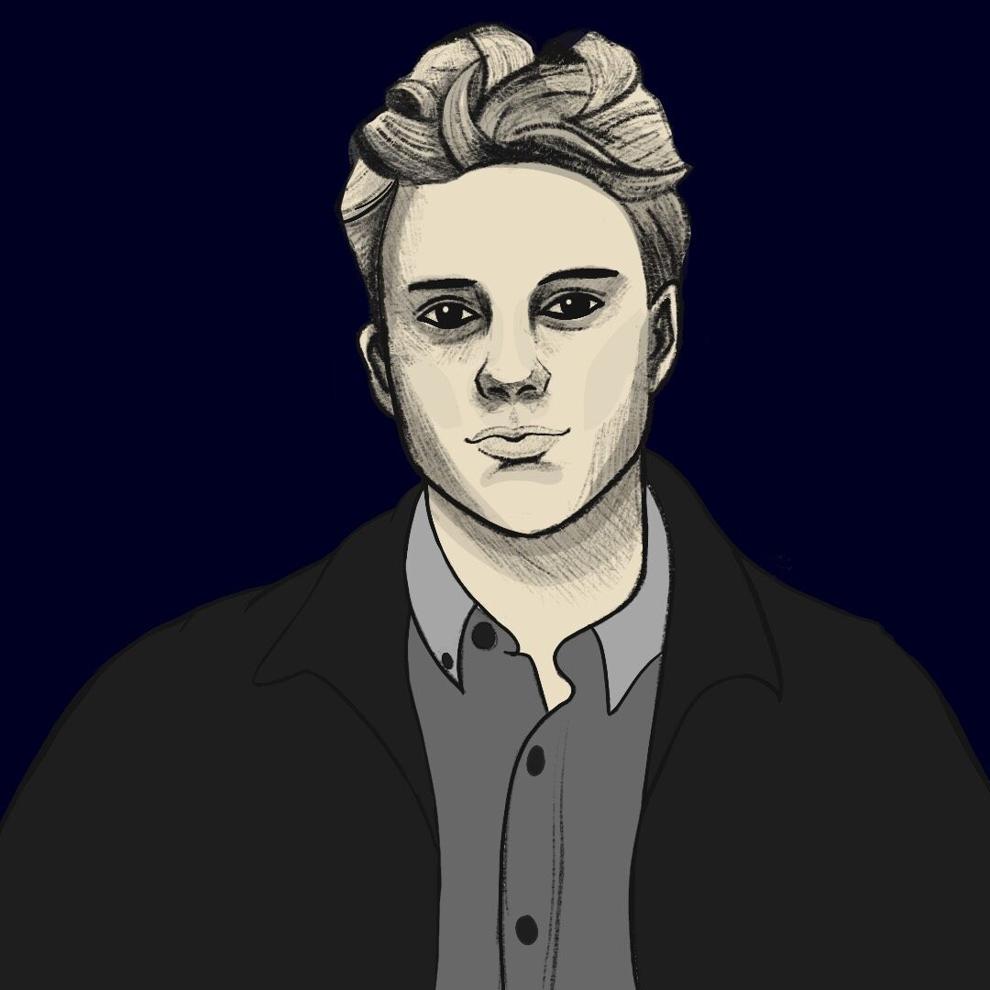 ---
Mackenzie Brower
After four years with The Lumberjack, I am looking forward to the opportunities ahead of me, but I am forever grateful for the leadership, editing, writing, visual and communication skills I have developed during my time here. 
I have moved up from assistant and director of photography to Editor-in-Chief this semester after working as a breaking news intern for The Arizona Republic last fall. We have accomplished great things, from redesigning the page layout, to creating a new logo for a banner, posters, and merch, to enrolling as a True Blue Connect club.
I would not have been able to reach my goal of expanding our presence and engagement with students on campus without my excellent team of editors. Thank you all for the hard work and dedication to producing valuable content for the student body. I am excited to watch my successor Camille Sipple and others continue to grow the legacy of our organization. 
Since working on my high school yearbook, I have somehow always known I wanted to go into journalism. I was drawn to it for what I know now is my intrinsic love and empathy for humanity and my justice-oriented mindset.
The last few years were pivotal in the realization of who I am and what I want to do with my life. With Trump's reelection, the worldwide pandemic, Black Lives Matter protests against police brutality, acceleration of climate change, and my time studying abroad, it has become clear to me that I am part of a revolutionary generation that must protect our planet.
In the last six months alone, I have gained tremendous confidence and initiative and I am determined to make a positive impact on the world. My next goal is to move to the East coast and work my way into a top news organization like the Associated Press. I am thrilled to start the next chapter and truly live a life outside of the classroom.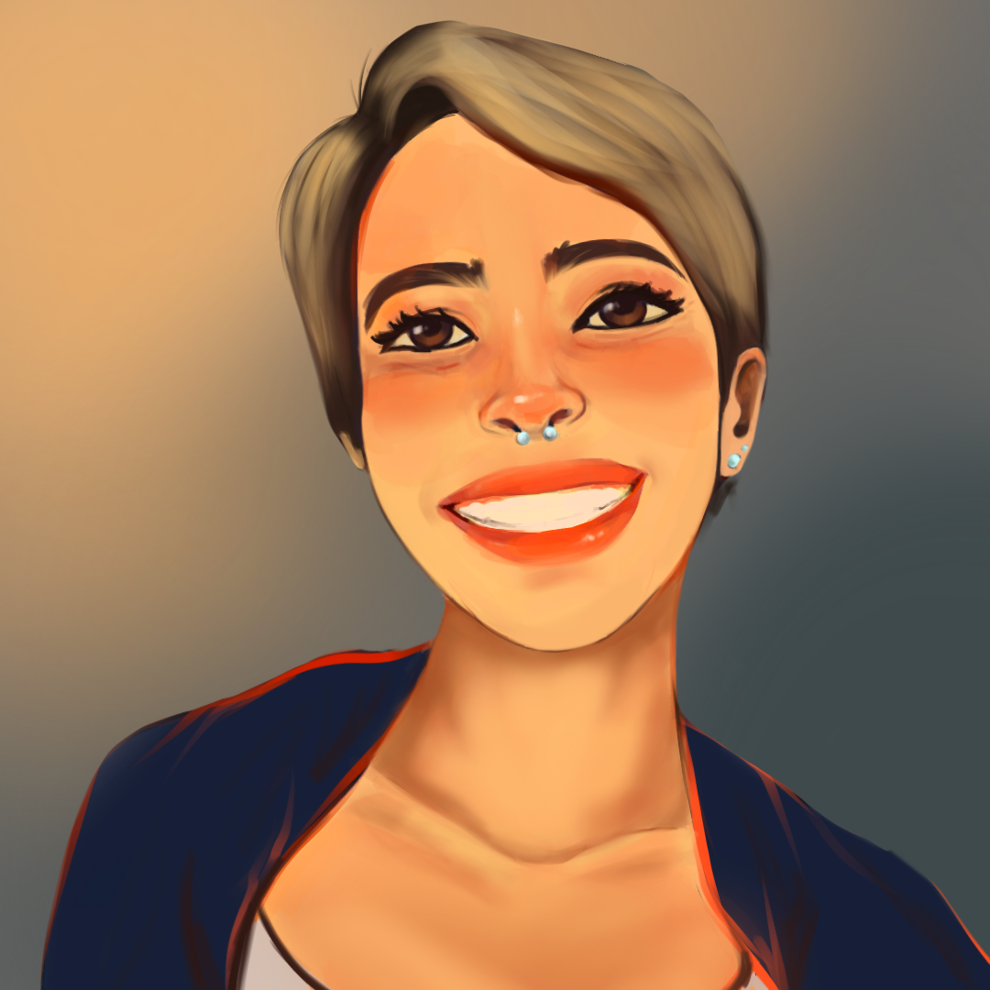 ---
Brittanti Poeppel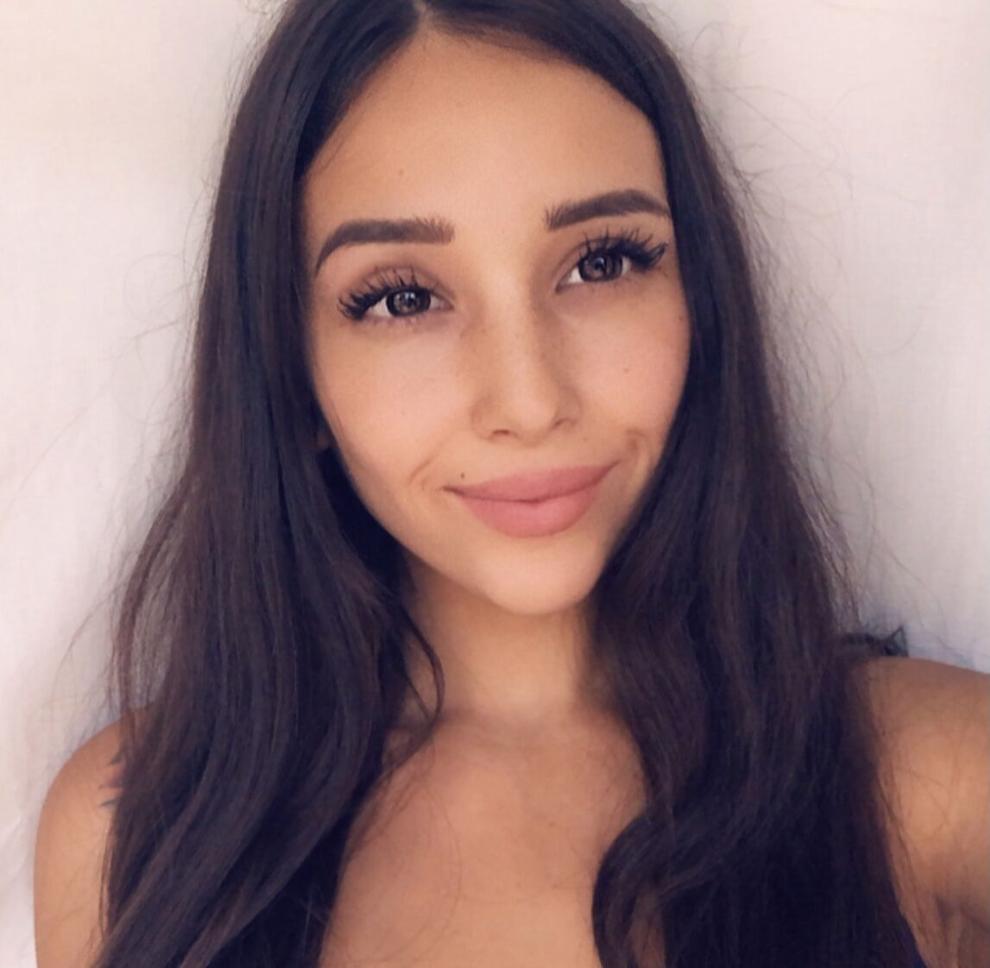 ---
Shawn Patti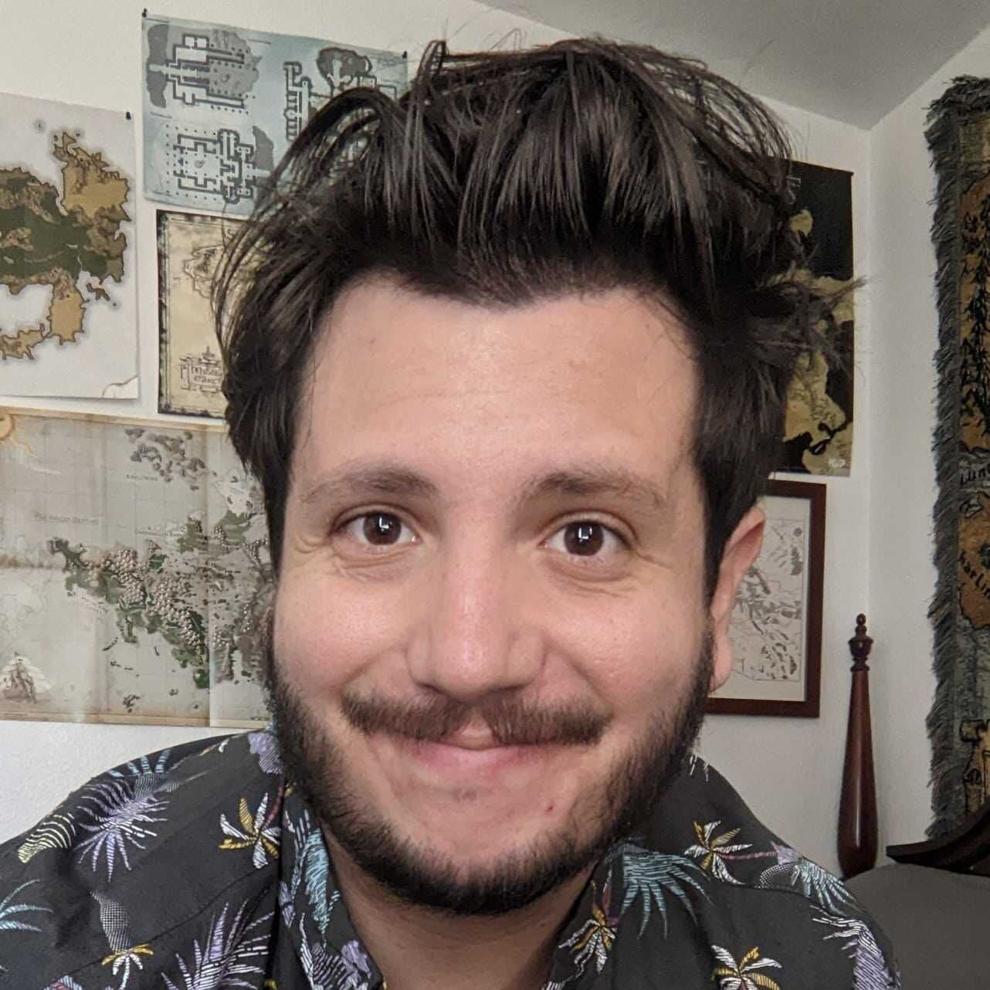 ---
John Chaffeur